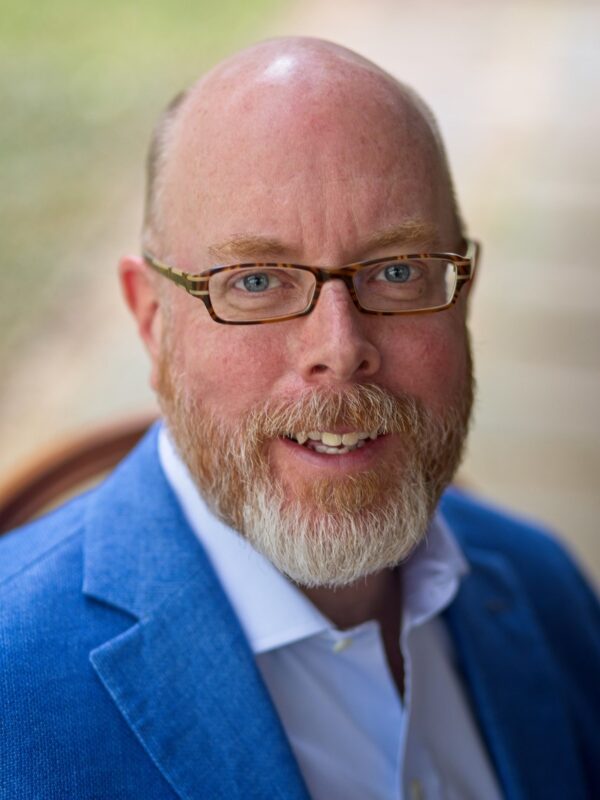 Bob Lalasz is CEO of Science+Story, a consultancy guiding research-driven organizations to be heard. Among Science+Story's past & present clients: Arizona State University's Future H2O; The Energy for Growth Hub; the LA 2028 Olympics Sustainability & Legacy Team; the Society for Science & the Public; and the World Wildlife Fund.
Before starting Science+Story in 2015, Lalasz served as a science communicator, editor and digital strategist for research-centered non-profits, including the Woodrow Wilson International Center for Scholars, Population Reference Bureau, and The Nature Conservancy, where he was founding director of its science communications program.
Lalasz received a BA in intellectual history and film studies from the University of Wisconsin-Milwaukee. He lives in Arlington, VA.