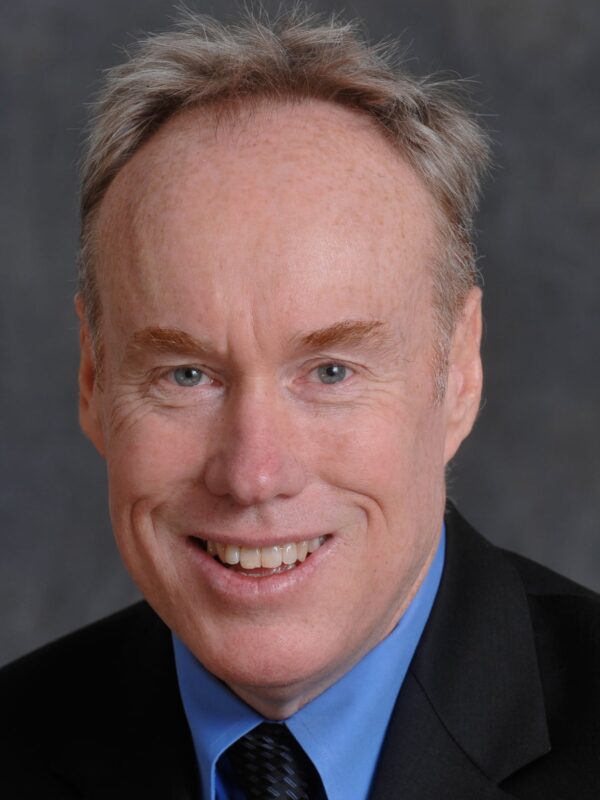 Brian D. Taylor
Professor of Urban Planning; Director, Lewis Center for Regional Policy Studies; Director, Institute of Transportation Studies
310-903-3228
btaylor@ucla.edu
Brian Taylor's research centers on transportation policy and planning – most of it conducted in close collaboration with his many exceptional students. His students have won dozens of local and national awards for their work, and today hold positions at the highest levels of planning analysis and practice. More of his students have won awards from the Council of University Transportation Centers for the best capstone project, thesis, or dissertation in transportation policy and planning than have the students of any other faculty member in North America.
Professor Taylor explores how society pays for transportation systems and how these systems in turn serve the needs of people who – because of low income, disability, location, or age – have lower levels of mobility. Topically, his research examines travel behavior, transportation finance, and politics & planning.
His research on travel behavior has examined (1) the effect of travel experience on cognitive mapping, (2) how travel patterns vary by race/ethnicity, sex, age, and income, (3) the social, economic, and spatial factors explaining public transit use, (4) the role of walking, waiting, and transferring on travel choices, (5) ways to cost-effectively increase public transit use, and (6) alternative ways to evaluate the effects of traffic congestion on people and firms.
A principal focus of his research is the politics of transportation finance, including (1) the history of freeway planning and finance, (2) emerging trends in pricing road use, (3) the equity of alternative forms of finance, (4) linking of subsidies to public transit performance, and (5) measuring equity in public transit finance. Related work has also examined the effect of political drivers on planning outcomes, such has how concerns over civil rights law, traffic congestion, terrorism, and climate change affect transportation policy and planning.
Prior to joining the UCLA faculty in 1994, Professor Taylor taught planning at the University of North Carolina at Chapel Hill, and before that he was a planner with Metropolitan Transportation Commission in the San Francisco Bay Area. The politics of planning practice informs both his research and teaching, which regularly includes Transportation and Land Use: Urban Form, Transportation Policy and Planning, and Transportation Economics, Finance, and Policy, and occasionally Transportation Geography, Travel Behavior Analysis, Comparative International Transportation Workshop, and courses in research design for planners.
Professor Taylor is currently an Associate Director of the University of California Transportation Center, Chair of the Transportation Research Board of the National Academies Federal Transit Administration Transit Economic Requirements Model review committee, and a Fellow in the American Institute of Certified Planners.