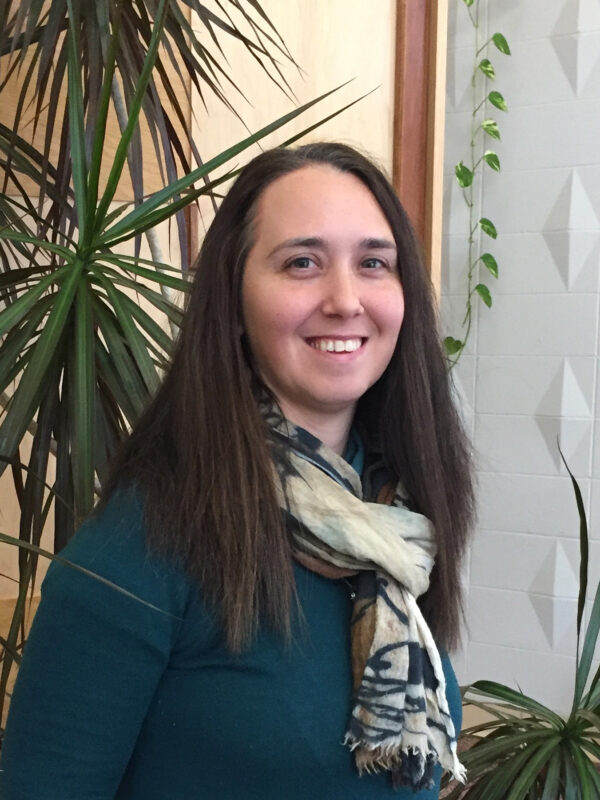 Desiree L. Narango
David H. Smith Conservation Research Fellow
Department of Biology, University of Massachusetts, Amherst
As a wildlife ecologist, Dr. Desiree Narango investigates conservation solutions that help people and wildlife in shared working- and living-landscapes. In her research, Desiree studies how private land management affects habitat for plants, insects, and birds. Her work takes her to the most overlooked places for wildlife conservation, like suburban yards, cities, and coffee farms. For example, her science demonstrated that when native plants are used in garden landscaping, yards can support sustainable populations of birds (featured in NPR, Popular Science).
Desiree's passion is empowering people to participate in personal conservation action 'at home.' To bring relevant science to the public, Desiree engages in science communication through various platforms like seminars, blogging, workshops, social media, and community science participation. In her outreach, Desiree's goal is to give people the tools to make informed and meaningful positive change in their own communities.
Desiree's passion for wildlife began while exploring urban parks as a kid in Baltimore, MD. She received her Ph.D. from University of Delaware and is a 2020 recipient of the David H. Smith Conservation Fellowship. She is currently investigating how to manage urban tree canopies for migratory bird conservation and creating applications to evaluate restoration success on managed properties.