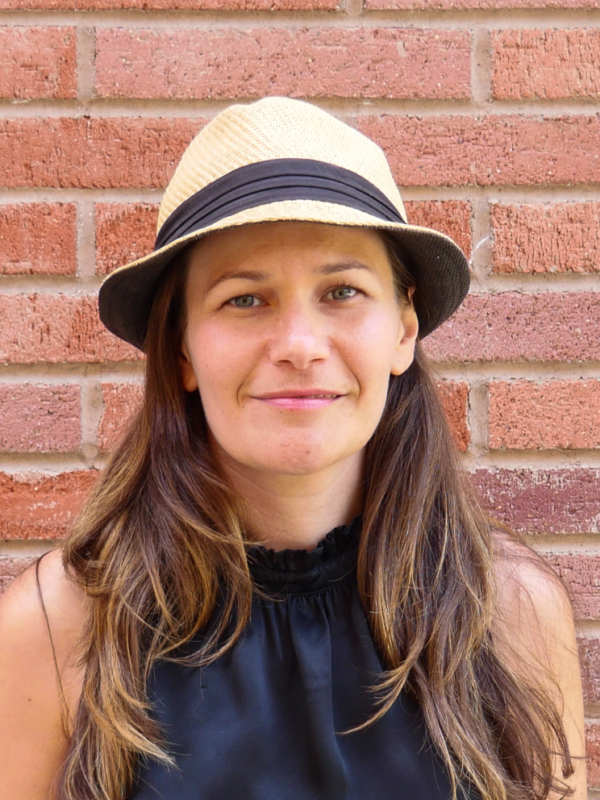 Edith de Guzman
---
Bio
Edith B. de Guzman is a true Bruin who returns to UCLA for her PhD after earning a master's in Urban Planning (2006) and a bachelor's in History/Art History (2002). Edith's research centers on identifying the efficacy, benefits, and applicability of program and policy approaches to extreme heat mitigation and watershed management, and specifically how strategic partnerships with policymakers, nonprofits, academia and communities can accelerate the implementation of sustainable practices. At the LA-based nonprofit TreePeople, where she has been since 2003, Edith has led or been a core team member on groundbreaking research, demonstration projects, and public planning on such efforts as the Greening Plan for Inglewood and Lennox; City of Los Angeles Stormwater Capture Master Plan; an extensive study tour of Australian capital cities focused on their historic Millennium Drought and lessons for California, leading to a policymaker delegation tour; and a behavior change study identifying community-specific benefits and barriers to fostering tree stewardship among urban residents.
Edith co-founded and leads the Los Angeles Urban Cooling Collaborative, a multi-disciplinary, national partnership of universities, nonprofit organizations, community groups, and government agencies seeking data-driven, inclusive strategies for cooling urban areas and protecting vulnerable communities from heat-related health risks using urban forests and increased reflectivity. Edith is thrilled to bring this project to UCLA as the springboard for her PhD research. 
Article featuring Edith's work: La Croix – Faced with the heatwave, Los Angeles is testing innovative solutions to cool its streets
Publications
---
Published Work | 2017 | Cities and the Environment (CATE): Vol. 10: Iss. 2, Article 5.