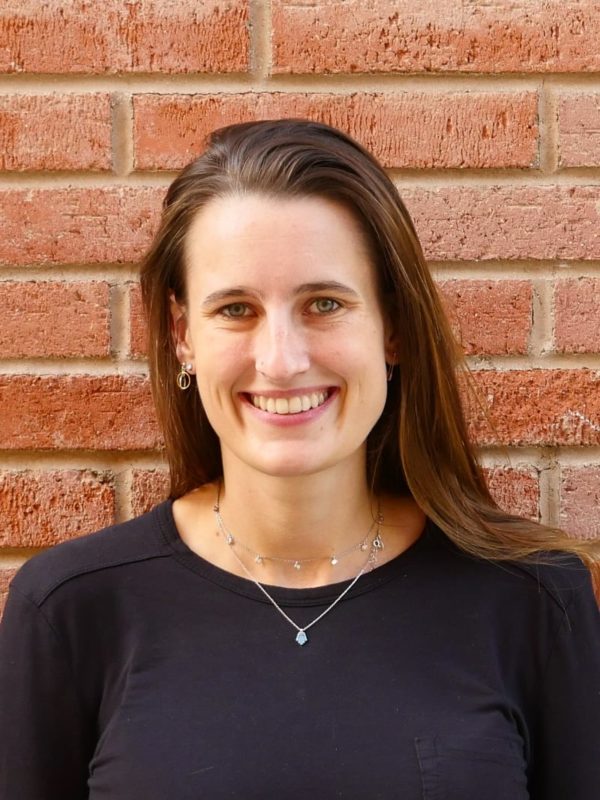 Emma Barnosky
Institute of the Environment and Sustainability

La Kretz Hall, Suite 300
Los Angeles, CA 90095

Environmental decision making & theories of societal change

Emma is a fourth year PhD student working with Dr. Boyd and Dr. Heise. She is interested in nature-society relations at the urban-wild interface, and her dissertation work is specifically focused on wildfire planning and response in California. She holds a Bachelor's degree in Romance Languages with a minor in Anthropology from Colorado College, and has experience working with tech startups, nonprofits, and entertainment agencies. She hopes to use her current research and previous experience to bring together the diverse perspectives necessary to facilitate solutions to pressing environmental issues.