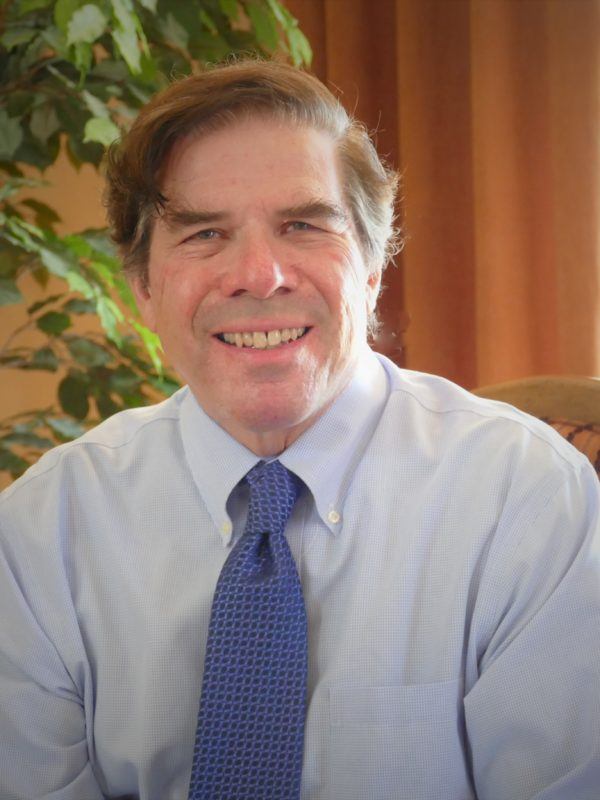 Ernest Holburt, M.D., M.P.H.
25470 Medical Center Dr. #105
Murrieta, CA 92562
(951) 834-9020
eholburt@yahoo.com
Dr. Ernest Holburt learned from first-hand experience about the plight of the Native Americans when he worked and lived as a general medical officer on the San Carlos Apache Reservation dealing with the health issues of the Apaches   During that time, he served as clinical director and collaborated with the CDC on health issues on the reservation.  Even though it has been over 30 years since he worked on the reservation, he never lost sight of the vulnerability of the people living on the San Carlos Reservation and their need to have their health issues addressed in an open forum.
An article in the Los Angeles Times, which addressed the health and environmental issues that are currently impacting the Apaches, reignited Dr. Holburt's interest in helping the Apache by examining the genesis of those health issues.   His research has uncovered a cancer cluster related to the spraying of Agent Orange on the Apache population as well as contamination of the water from off-reservation copper mines. The resulting environmental damage and increase in cancer rates has negatively impacted the Apache population in ways that need to be addressed.  It is with this information that he was fortunate enough to connect with the IOES.
Dr. Holburt is a pathologist and CEO of a pathology laboratory in Murrieta, California.  He is on staff and Southwest Healthcare and Temecula Valley Hospital.  Prior to his present position, Dr. Holburt was a pathologist and Director of Microbiology at Mt. Sinai Hospital in Chicago.  He was also an assistant professor of pathology at Chicago Medical School.  Previously, he was a pathologist and Director of Microbiology at Cigna Laboratories in Phoenix.
Dr. Holburt holds a B.A. in Economics from UCLA, an M.D. from Wayne State University, and an M.P.H. from Harvard University, and did his residency in pathology at UCLA.  He lives with his wife in Fallbrook and enjoys hiking and travelling in his free time.