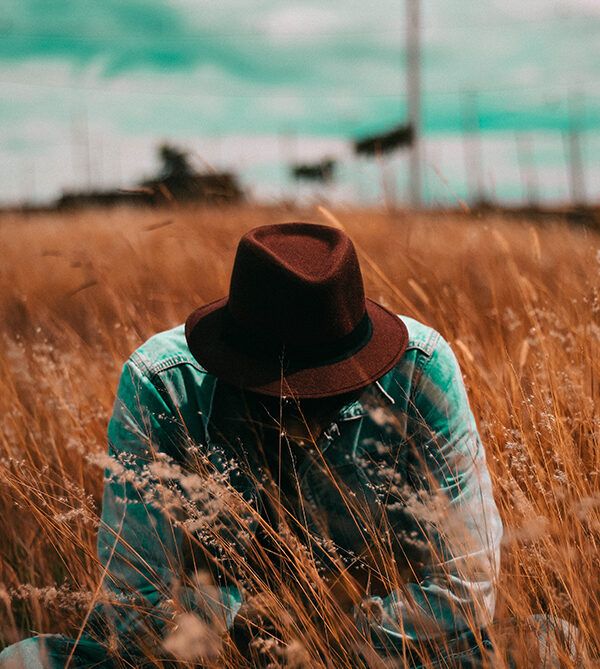 Faith E. Florez
App Inventor
Calor
As a descendant of farmworkers, Faith Florez was frequently reminded of the risks people in her community took working while in the fields. Faith saw a need to bring wearable technology to those fields to help prevent workers from developing heat stroke while informing them of their rights and legal safety standards.
Faith created Calor, a wearable watch app, after two years of collaboration with farmers, farm workers, and regulators. She fundraised over $60,000 to develop the app and pilot it on three farms. While working on Calor, Faith established the Latina Legacy Foundation, a non-profit organization that supports young women and girls who are addressing social justice issues in their communities, to build on the work that she started with Calor.
Currently, Faith is studying English at the University of Southern California. She has been awarded the first-ever Young Changemaker Award from the Roslyn S. Jaffe Awards Program for 2018, the 2019 Three Dot Dash Global Teen Leaders Award from the We Are Family Foundation, and has been recognized by the California Latino Legislative Caucus with the Dynamic Youth Award in 2018. Apple recognized Calor with a feature story last fall.