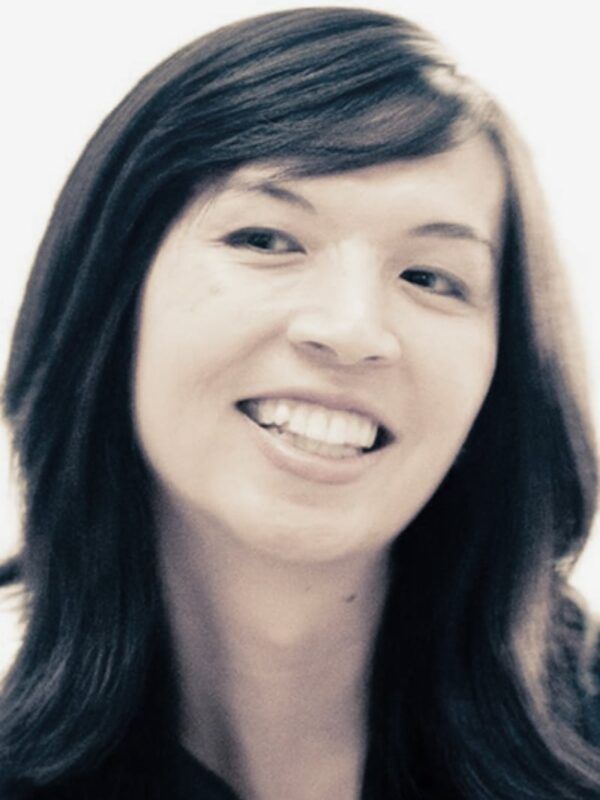 Kian Goh
Assistant Professor of Urban Planning
UCLA Luskin School of Public Affairs
5282 Public Affairs
Los Angeles, CA 90095
Kian Goh, RA, PhD, is Assistant Professor of Urban Planning at UCLA Luskin School of Public Affairs. She researches the relationships between urban ecological design, spatial politics, and social mobilization in the context of climate change and global urbanization. Dr. Goh's current research investigates the urban spatial politics of climate change adaptation. This research traces flows of ideas and influence between sites and adaptation strategies in Southeast Asia, North America, and Europe. More broadly, her research interests include urban theory, urban design, environmental planning, and urban political ecology.
A licensed architect, Dr. Goh cofounded design firm SUPER-INTERESTING! She has practiced professionally with Weiss/Manfredi and MVRDV. She was previously Assistant Professor of Urban Landscape at Northeastern University School of Architecture, and has also taught at MIT, the University of Pennsylvania, the New School, and Washington University in St. Louis. She has also conducted research as an affiliate of the Resilient Cities Housing Initiative at MIT, and the Urban Theory Lab at Harvard Graduate School of Design. Dr. Goh received a PhD in Urban and Environmental Planning from MIT, and a Master of Architecture from Yale University.
Recent publications include articles on urban flooding and climate change adaptation in the International Journal of Urban and Regional Research and Urban Studies, a book chapter on urban design and social justice in the edited book The New Companion to Urban Design, and articles on "architecture and global ethnographies" in e-flux journal, designing urban adaptation in Perspecta: The Yale Architectural Journal, and queer space and activism in the Annals of the American Association of Geographers. She is currently completing a book project titled A Political Ecology of Design: Contested Visions of Urban Climate Resilience.