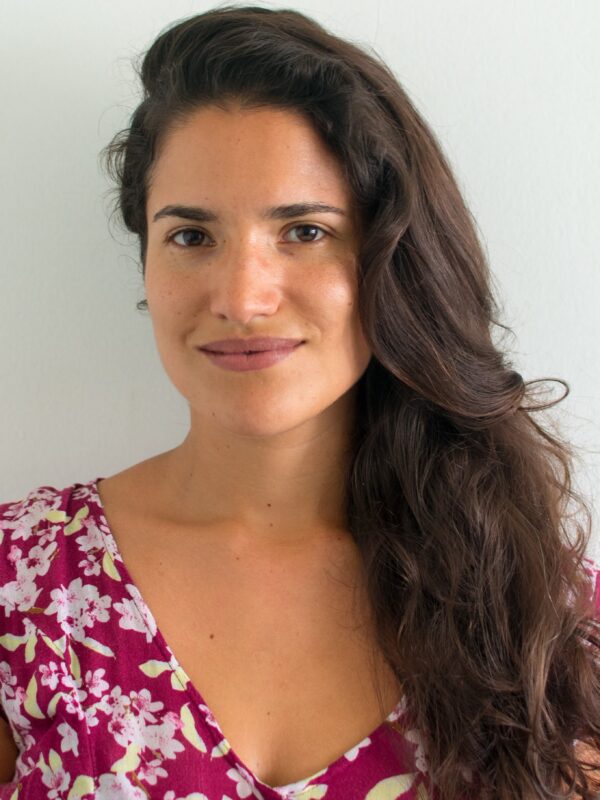 Lorena De La Puente Burlando
Institute of the Environment and Sustainability
Mining governance for the energy transition in the Andes
Lorena is a Peruvian sociologist and Latin-Americanist with expertise in mining governance in Andean Countries. Her research projects, activism, and publications are oriented strongly towards informing public policy and promote social justice. 
Lorena's work in academia and at NGOs has allowed her to do qualitative research in Peru's southern Andes and Amazonia. Her publications have focused on gender and mining, sub-national governance, mining conflicts, and participatory governance. 
She worked as a Latin American officer for the Natural Resource Governance Institute, an organization dedicated to helping resource-rich governments worldwide benefit from extraction. She also split her time as an undergraduate professor on Social Science at Universidad del Pacífico. 
She obtained her Bachelor's Degree in Social Science from Pontificia Universidad Católica del Perú and her Master in Science at Oxford University's Latin American Centre thanks to the Development Bank of Latin America's support. 
Today, she is committed to improving mining governance of strategic minerals (like lithium and copper) to allow Andean Countries to engage in the energy transition's global markets by adopting sustainable practices. 
Lorena will start her Ph.D. studies as a Fulbright grantee.