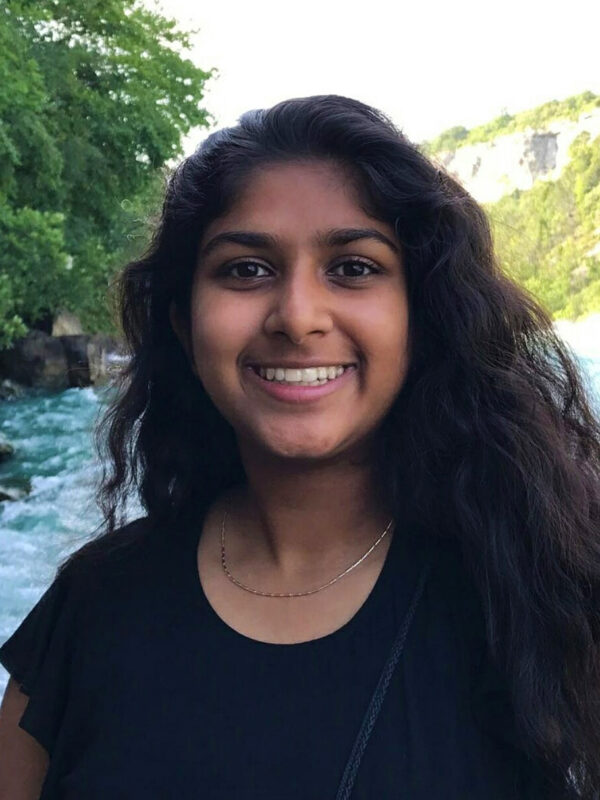 Nadia Nazar
Co-Executive Director, Art Director
Zero Hour
Nadia Nazar is an 18-year old artist and climate justice organizer located in Baltimore, MD. Nadia is a Founder, Co-Executive Director, and Art Director of the youth led Climate Organization Zero Hour. She is currently a high school senior and is working toward implementing climate action in her school county and community. She was one of the lead organizers for the March 15th DC Climate Strike and the September 20th DC Climate Strike. Nadia uses art as an outlet and tool for awareness on the climate crisis. She designed the Zero Hour Logo, various artworks for actions, and continues to lead creative spaces in the Youth Climate Movement.
In October of 2018, Nadia spoke at the United Nations Headquarters about the impact the climate crisis is currently having on girls around the world. In February of 2019, she testified in Congress at the House Natural Resources Committee's first hearing on climate change in the 116th Congress. Nadia was named one of the 2018 Top 25 Women Changing the World by People Magazine.
Nadia plans on continuing her artful climate activist work in order to hold corrupt corporations and elected officials accountable against her generation.