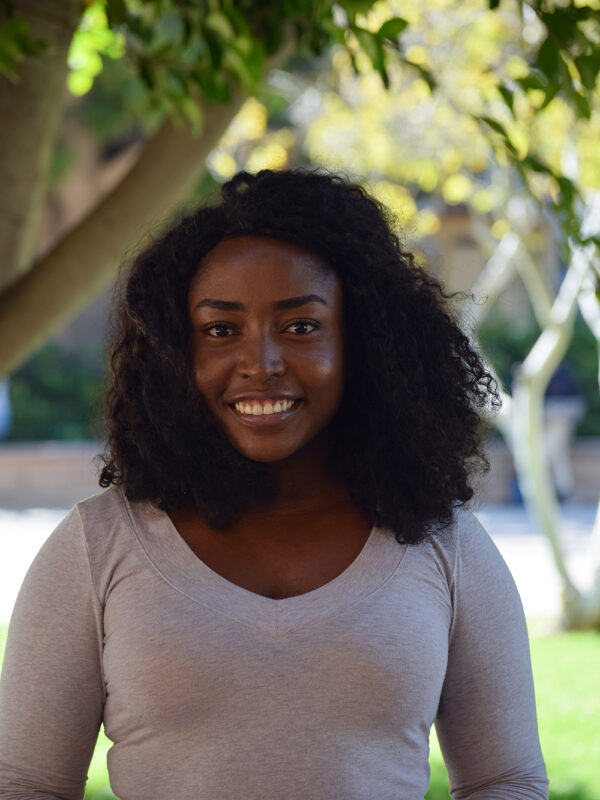 Regina Adigwe
Institute of the Environment and Sustainability

Integrated and sustainable solutions for water and sanitation challenges

Regina is a first-year ESE student. She holds a BSc in Human Anatomy from the University of Portharcourt, Nigeria and a Master's in Public Health (MPH) from the University of Illinois, Springfield. While acquiring her MPH degree, she worked with the Illinois Department of Public Health (IDPH) as part of the Tobacco Control Program team where she was charged with monitoring the trends of tobacco use and she assisted in developing policies to reduce the use of tobacco across the State. Additionally, she worked with a group of three other students under the supervision of the Illinois Public Health Association (IPHA) to design a suitable program, using the Health Belief Model to create breast cancer awareness among African Immigrants in Illinois.

Prior to arriving to the United States, she worked in under served communities in Nigeria teaching basic sciences and participated in community development projects. She is passionate about creating solutions that sustain the environment and improves public health.