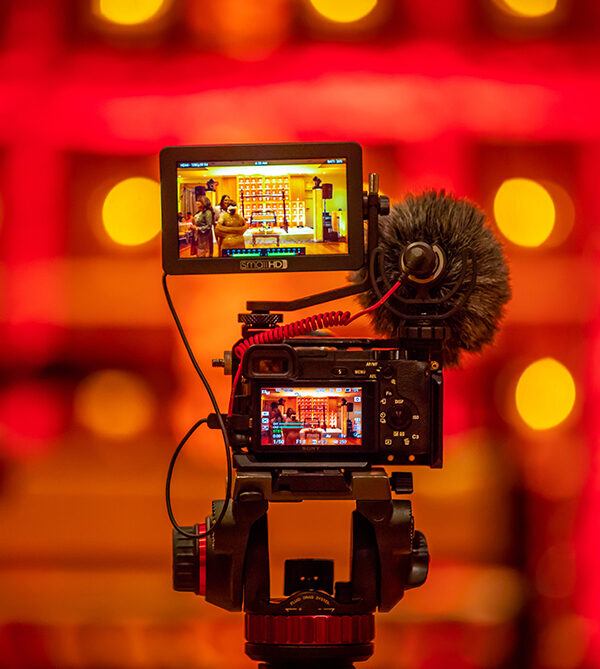 Samantha Wright
Campaign Leader
Participant Media
Samantha Wright uses storytelling to mobilize environmental and social action, at scale. She is driven by the conviction that seemingly intractable global problems, climate change foremost among them, remain unsolved not because we lack the solutions required; rather, we're failing to convince large groups of people that these problems matter in a way that is direct, emotional and inspiring.
Samantha's work focuses on the power of film to address this challenge. Currently, she is leading campaigns at Participant, a social impact media company which produced films such as An Inconvenient Truth and Food Inc. Previously, she worked closely with filmmaker Jeff Orlowski to build the impact arm of Exposure Labs. In this role, she produced impact campaigns around the Emmy-award winning film Chasing Coral (2017), and launched the climate film accelerator, Unstoppable. Her work focused on building political will for climate action by using film to activate new audiences "beyond the choir".
Samantha's fascination with storytelling for social change began when she lived in China running TEDxBeijing, and it turned into an obsession while leading Girl Rising's expansion to India. Samantha has an MPhil in International Relations from the University of Oxford, and currently lives in LA with her husband and 6 month old daughter.