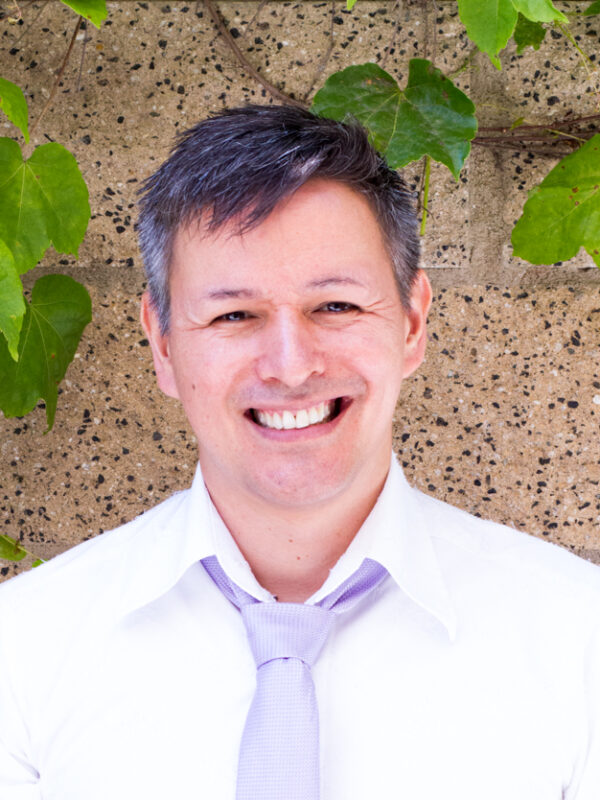 Sean Metzger is the Vice Chair of Undergraduate Studies at the UCLA Department of Theater and faculty at the UCLA Institute of the Environment and Sustainability. He is a scholar who works at the intersections of several fields: visual culture (art, fashion, film, theater) as well as Asian American, Caribbean, Chinese, film, performance and sexuality studies. 
 Metzger's first book, Chinese Looks: Fashion, Performance, Race, was published by Indiana University Press in 2014. From yellow-face performance in the 19th century to Jackie Chan in the 21st century, Chinese Looks examines articles of clothing and modes of adornment as a window on how American views of China have changed in the past 150 years. In this book, Metzger shows how aesthetics, gender, politics, economics and race are interwoven and argues that close examination of particular forms of dress can help us think anew about gender and modernity. His second book, The Chinese Atlantic: Seascapes and the Theatricality of Globalization, published by Indiana University Press in 2020, examines site specific performances and on-location shooting in the Caribbean and beyond where Chinese investments, fiscal and cultural, help us shift understandings of local and national cultures.
Metzger encourages collaboration among thinkers and artistis from different disciplines, co-editing three collections of essays: Embodying Asian/American Sexualities with Gina Masequesmay (Lexington, 2009); Futures of Chinese Cinema: Technologies and Temporalities in Chinese Screen Cultures with Olivia Khoo (Intellect, 2009); Race, Space, Place: The Making and Unmaking of Freedoms in the Atlantic World with Michaeline Crichlow (a special issue of Cultural Dynamics, Nov. 2009). A fourth volume of essays entitled Islands, Images, Imaginaries co-edited with Francisco J. Hernández Adrián and Michaeline Crichlow, was published as a special issue of the journal Third Text in 2014. 
Prior to his arrival at the UCLA School of Theater, Film and Television, Metzger was assistant professor of English, theater studies, and Asian & Middle Eastern studies at Duke University. He was awarded the inaugural Fulbright Research Chair in North American Society and Culture at Concordia University (Montreal) and has also been adjunct faculty at Antioch University, Loyola Marymount University and the USC School of Dramatic Arts. In addition to his academic work, he spent three years in social services at the L.A. Gay & Lesbian Center and as an independent consultant to school districts and other non-profit institutions. He continues consulting work on an ad-hoc basis.
A closeted actor and director, Metzger occasionally creeps on or behind stage.