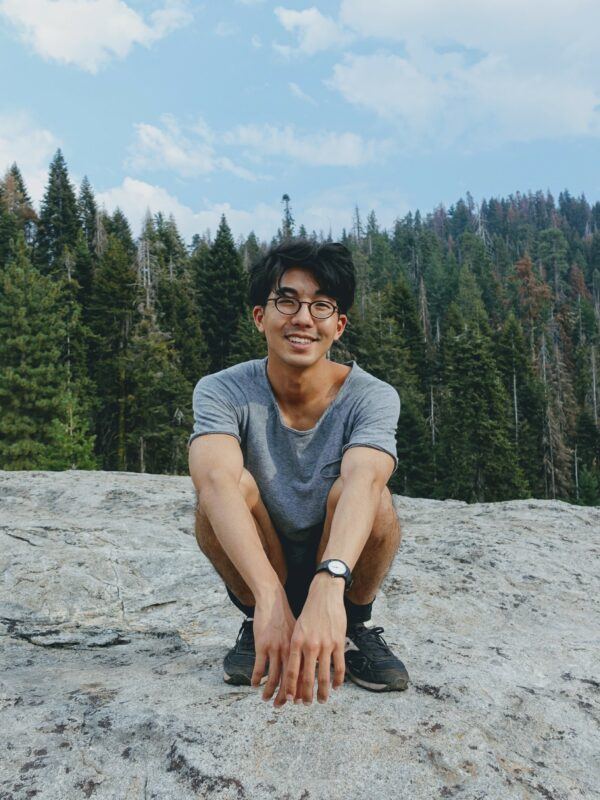 Shouhei Tanaka
PhD Candidate
English
Shouhei Tanaka is a PhD candidate in the English Department, whose work focuses on 20th/21st-century literature, culture, and the environmental humanities. He is a graduate student coordinator for UCLA's Laboratory for Environmental Narrative Strategies (LENS) and a co-founder of the Environmental Humanities Research Group (EHRG). His work has appeared or is forthcoming in PMLA, ASAP/Journal, American Literature, Modernity/modernism, Modern Fiction Studies, Energy Humanities, and KCET.
"Black Feminist Geohaptics and the Broken Earth," American Literature (forthcoming).
"Ulysses's Ecological Epic," Modernism/modernity (forthcoming).
"Ecological Network Aesthetics and the Wood Wide Web," ASAP/Journal 7.1, 2022.
"Fossil Fuel Fiction and the Geologies of Race," PMLA 137.1, 2022.
"The Great Arrangement: Planetary Petrofiction and Novel Futures." Modern Fiction Studies, 66.1, 2020.