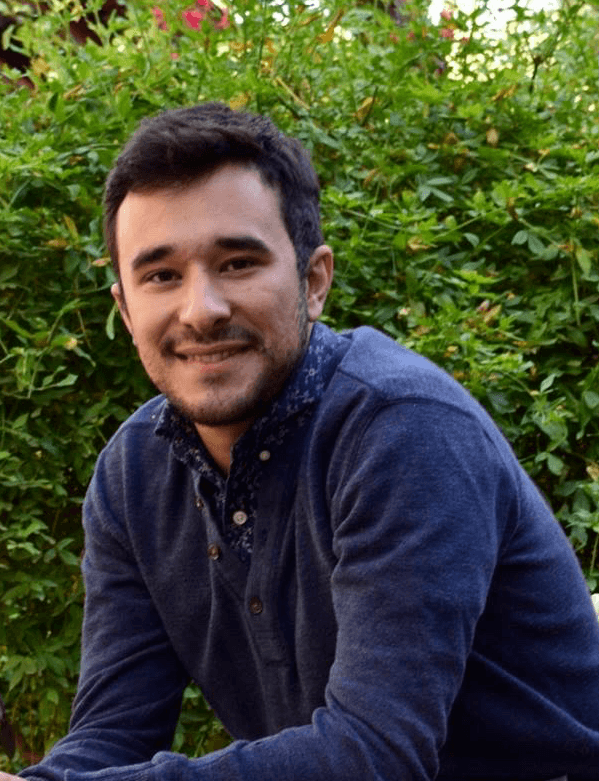 Tomás Olivier, Ph.D.
Postdoctoral Scholar
Institute of the Environment and Sustainability
Tomás is a Postdoctoral Scholar at the Institute of the Environment and Sustainability. He holds a Ph.D. in Government and Public Policy from the University of Arizona. Tomás is interested in governance of shared natural resources, with particular concern for how groups of actors address different collective action problems. His research combines tools to study institutions with social network analysis. Specifically, Tomás is interested in how actors such as governments, NGOs, private industries, and individuals create institutional arrangements to govern resources that extend beyond multiple political and geographical boundaries.
At IoES, Tomás is studying the design features of water funds, a particular model of payment for ecosystem services. Tomás studies the institutional design of multiple water funds implemented in Latin America, where these mechanisms have had a long record of success in provisioning watershed services.
Selected Publications
Olivier, Tomás. (forthcoming). "How Do Institutions Address Collective-Action Problems? Bridging and Bonding in Institutional Design." Political Research Quarterly. https://doi.org/10.1177/1065912918784199