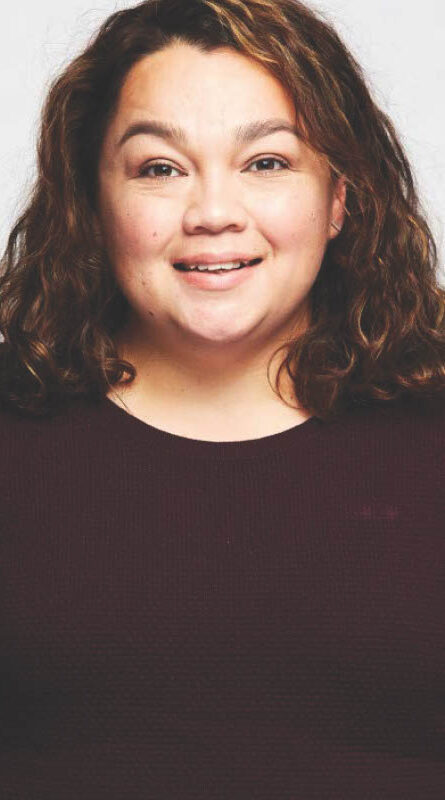 Yvette Lopez-Ledesma (she/her) is the Senior Director of Community-led Conservation at The Wilderness Society, a national environmental conservation organization.
She and her team work on developing programs to ensure that communities in urban and rural places can access the benefits of parks, open space and public lands. Mrs. Lopez-Ledesma most recently served as a Lecturer in the Urban Studies and Planning Department at California State University Northridge. From 2013-2018 Yvette served as Deputy Director of Pacoima Beautiful, an environmental justice organization in the Northeast San Fernando Valley.
She earned her BA in Urban Studies and Planning at CSUN and also earned her Master of Public Administration & Urban Planning at CSUN. Yvette currently serves as a member of the City of Los Angeles Planning Commission, and is a Delegate for the California Democratic Party. She has previously served on the RE:Code LA Zoning Advisory Committee, as Chair and Vice Chair of the San Fernando Valley Metro Service Council, the Sustainable Burbank Committee, and was also a Board Member of the Los Angeles League of Conservation Voters. Mrs. Lopez-Ledesma has over 18 years of work and volunteer experience focused on her purpose to advance social justice, sustainability, and inclusive community engagement.