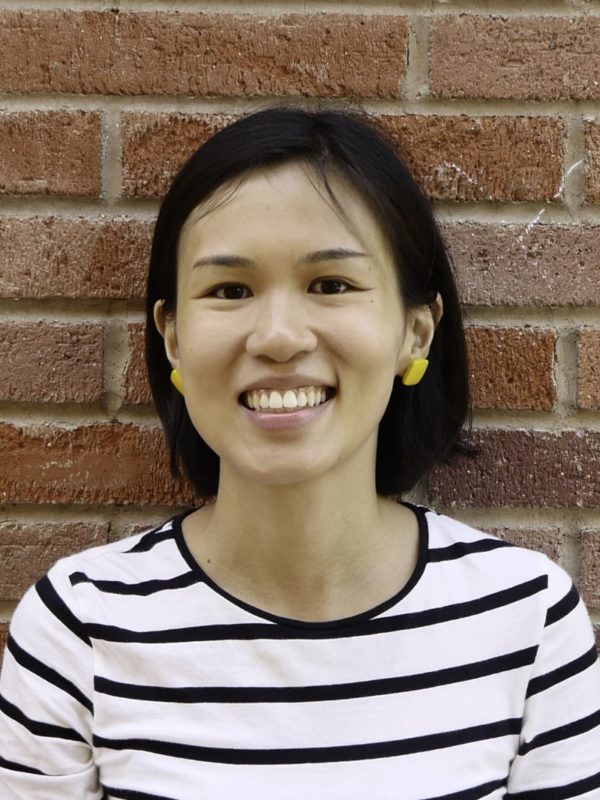 Yvonne Yock
Institute of the Environment and Sustainability

La Kretz Hall, Suite 300
Los Angeles, CA 90095

Promoting zero-waste behaviors through behavioral psychology

Yvonne Yock will be working with Prof. Delmas and Dr. Zhu to understand the mechanisms that can encourage sustainable behaviors by integrating knowledge in Psychology, Behavioral Economics and Public Health. Yvonne's past work experiences include stints in National Healthcare Group (NHG), Singapore and National Institute of Education (NIE), Singapore. She was a research analyst at NHG where she worked with the various residency programs to improve the medical education training of residents and a research associate at NIE where she was part of a team involved in a quantitative study of learning and teaching in Singapore classrooms.