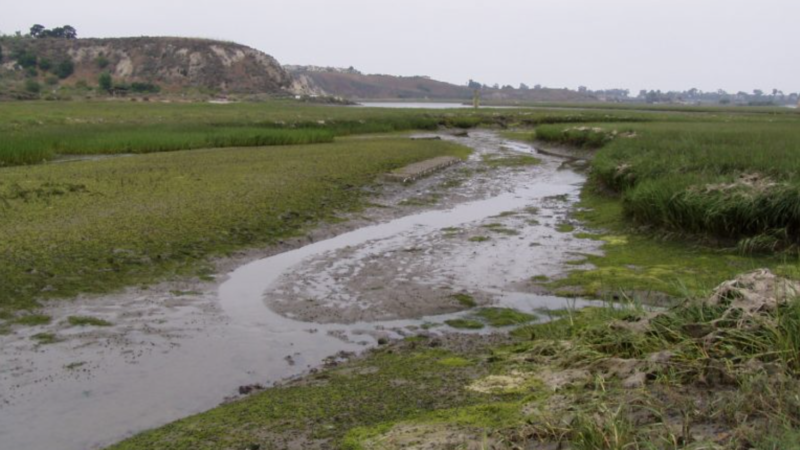 Research Project | 2020
Does Eutrophication First Drive "Basification" Then Acidification in California Estuaries?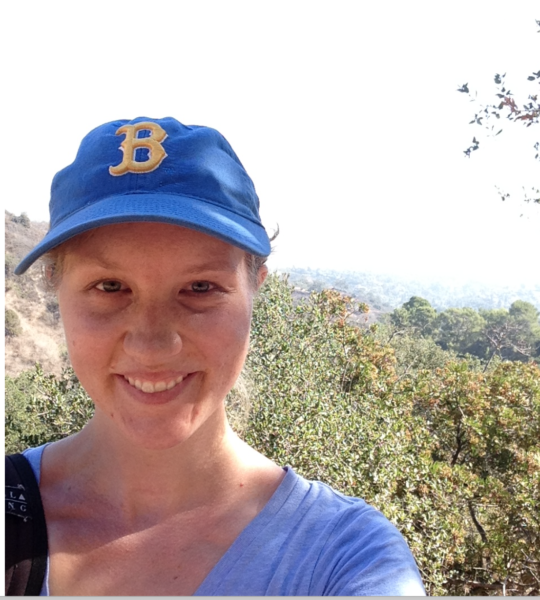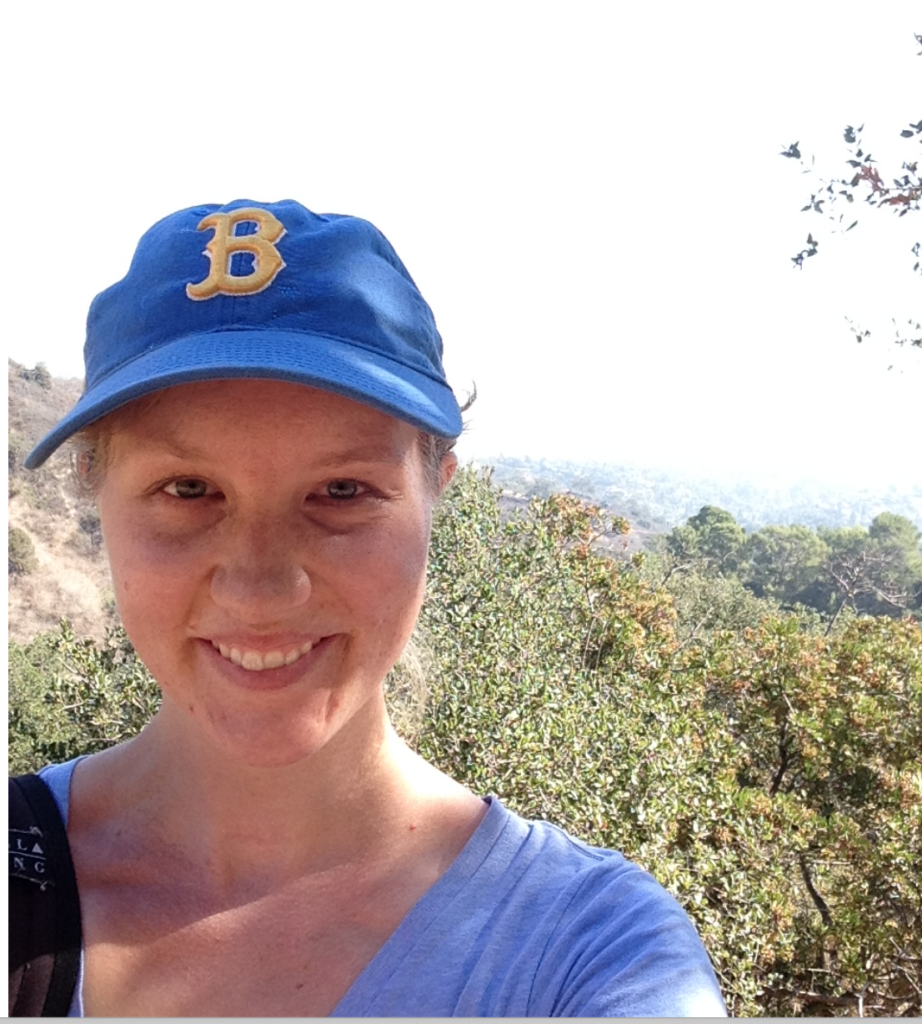 Awardee: Regina Zweng
Department: Ecology and Evolutionary Biology
Bio: Regina is a 3rd year PhD student at UCLA. As an undergraduate, she was involved with various local efforts and campus student groups to promote sustainability. She graduated from Florida Atlantic University with a Masters degree in Biology. Her thesis focused on the effects of ocean acidification on photosynthesis in tropical macroalgae. She found that the impacts of ocean acidification on photosynthesis in algae will depend on light availability and carbon use strategies. At UCLA she has been involved with the Science Policy Group which facilitates interactions between students and local policy makers and provides career guidance for students interested in a career in science policy.
Project Summary: This project aims to determine the impact of macroalgal blooms on carbonate chemistry in local estuaries including Malibu Lagoon, Upper Newport Bay, and Carpinteria Salt Marsh. I will conduct surveys during the bloom and decomposition phases to measure how pH and dissolved oxygen vary over a macroalgal bloom. I will also conduct a field experiment to determine if there is a threshold response to eutrophication. Results from this project will help organizations develop nutrient water quality objectives that include basification and acidification as one of the ecological criteria.