LENS.cast is a podcast from UCLA's Laboratory for Environmental Narrative Strategies. The show tells stories about environmental art, activism, policy, and imagination, with a focus on questions of environmental and multispecies justice. How do built and natural environments embody histories of oppression and possibilities for change? How do different communities value and protect the nonhuman beings they live with? How do artists and activists push us to think differently about our more-than-human relations? How can communities ensure that marginalized people and places are at the center of plans for ecological futures?
In our new season, we speak to activists, experts, and artists working toward just futures for California's Imperial Valley, Indigenous communities in Iqaluit, and elsewhere. Click here to learn more and listen to Season 3's episodes as they are released.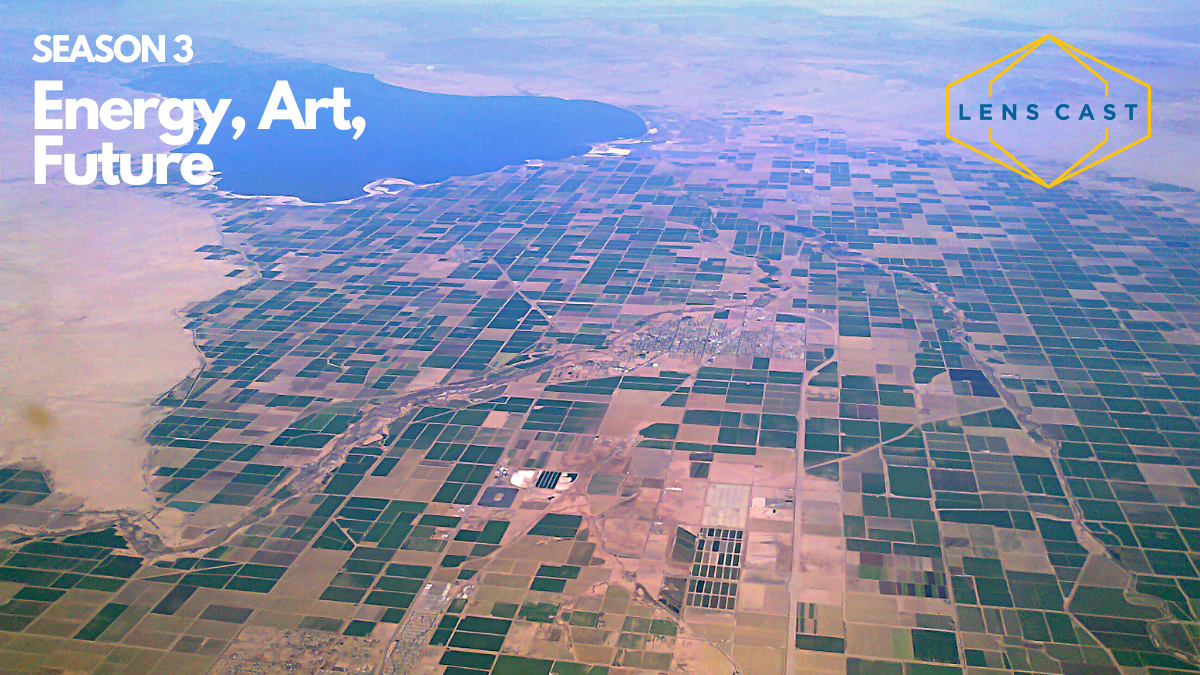 Past seasons:
In season 1, we explore these questions through stories about the LA's trees and a struggle for a new kind of sustainability in Little Tokyo. Learn more and listen to LENS.cast Season 1 here.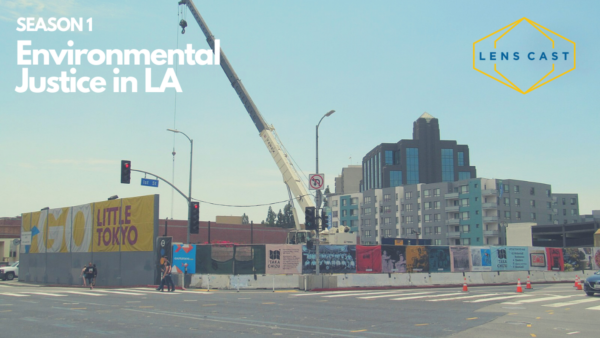 In season 2, produced in partnership with UCLA's Labyrinth Project, we share encounters our team had during fieldwork with LA's lions, lawns, cats, rats, coyotes, coyote haters, coyote hazers, Satanists, cat lovers, and other strange creatures. Learn and listen to Season 2 here!