Our team is working to increase and improve edible spaces on campus by developing a standard operating procedure for long-term management of edible landscapes for the UCLA Landscape Master Plan.
UCLA has a history of developing student initiated medicinal or edible gardens that eventually fall into disrepair. Cultivating herbs, fruits and vegetables on campus could support student food security, serve as an educational tool, and contribute to a resilient local food system.
We are evaluating current and previous campus projects to create best practice guidelines and a set of guiding principles for the creation and long-term maintenance of edible spaces, integrating funding, aesthetics, output, basic needs, and applied learning opportunities. We are also utilizing spatial analysis to conduct a suitability analysis and map ideal locations for future edible landscapes.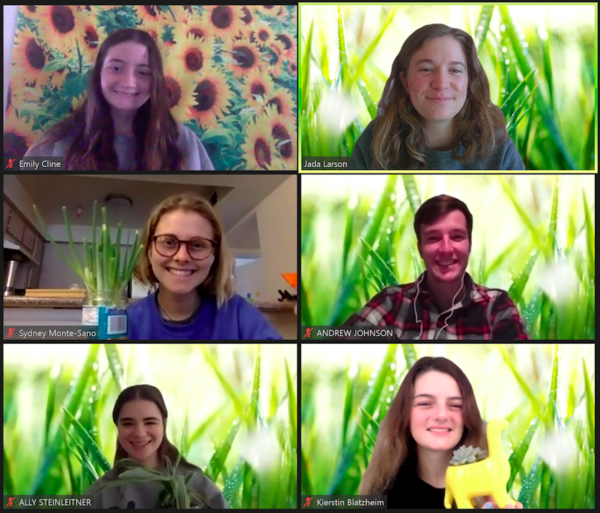 Stakeholder(s): Mark Bieldlingmaier
Team Leaders: Andrew Johnson, Jada Larson
Team Members: Kierstin Blatzheim, Emily Cline, Sydney Monte-Sano, Alexandra Steinleitner
Check out our Final Report! 
---