When did you last take time to enjoy the countless stars that light up the night sky? Like so many of nature's gifts, the night sky has been damaged by anthropogenic activity – in this case, light pollution. Not only does light pollution obstruct our view of the beautiful night sky, but it also degrades habitats, ecosystems, human health, and quality of life. Light pollution occurs when anthropogenic light sources disrupt natural light conditions. This can negatively impact organisms' internal physiological processes.
Recently, Dark Sky Reserves – areas of land with an exceptional or distinguished quality of starry nights and nocturnal environment – have been created to help combat and "clean up" light pollution. These areas are under protection for scientific, natural, educational, and cultural purposes. One such example is the Central Idaho Dark Sky Reserve – the first and only Dark Sky Reserve in the United States. Our practicum team at UCLA is working with this reserve to develop a methodology for tracking the area's local light pollution and to identify trends in remotely-sensed light pollution data. We hope this methodology will help protect not only the Central Idaho Dark Sky Reserve, but other present and future Dark Sky Reserves across the globe.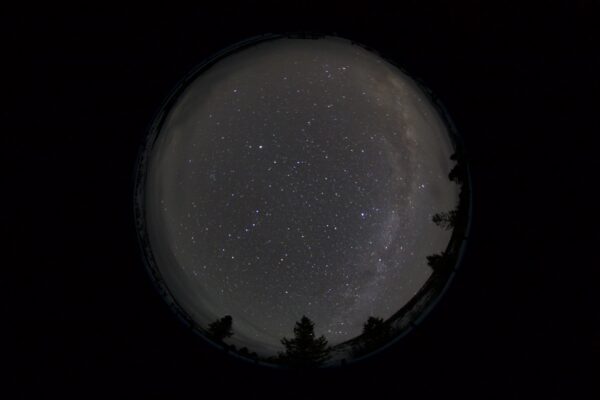 The Idaho Mountain Express wrote a feature on the student research team when they visited the preserve to take pictures of the night sky. You can read the article here.
Client: Central Idaho Dark Sky Reserve
Student Team: Maria Carías, Shawn Fujioka, Jacob Phaneuf, Megan Potter, Lynn Marie Wilder, Cassidy Wood, Ieva Vaiciunas, Jacqueline Yu
Advisor: Dr. Travis Longcore