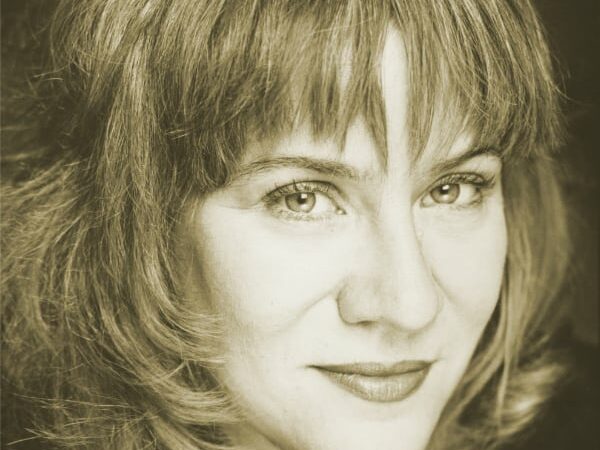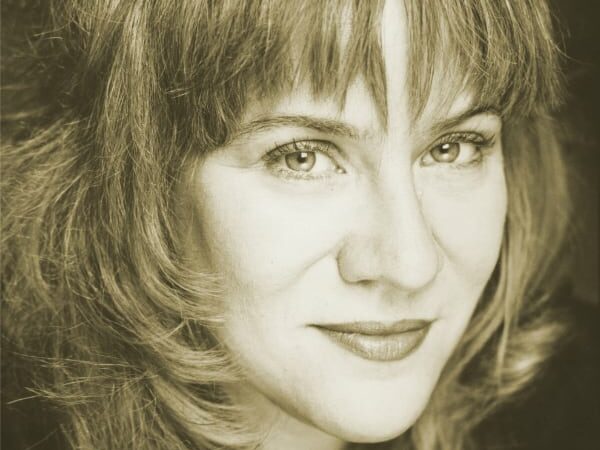 Awards |
Susanna Hecht wins Brunn Award for Creativity in Geography
UCLA professor Susanna Hecht has won the 2023 Stanley Brunn Award for Creativity from the American Association of Geographers. The award is presented annually to a geographer who has demonstrated originality, creativity and significant intellectual breakthroughs in geography.
Hecht won the award for research focused on changing policies and market incentives that cause widespread deforestation, and for helping to determine a path for renewal and protection.
"When Hecht started her work, forest resurgence was not widely documented and many misconceptions persisted. Her work, which has combined the techniques of a historian with those of a scientist, is now a landmark in the field," the award announcement noted.
As a faculty member of UCLA School of Public Affairs and the Institute of the Environment and Sustainability, she specializes on issues such as agricultural development and populist land occupation in the Amazon Basin and Central America. Her published works include the books The Social Lives of Forests: Past, Present, and Future of Woodland Resurgence, The Scramble for the Amazon and the "Lost Pardise" of Euclides da Cunha and The Fate of the Forest: Developers, Destroyers, and Defenders of the Amazon.