Topical Tag: Conservation
Events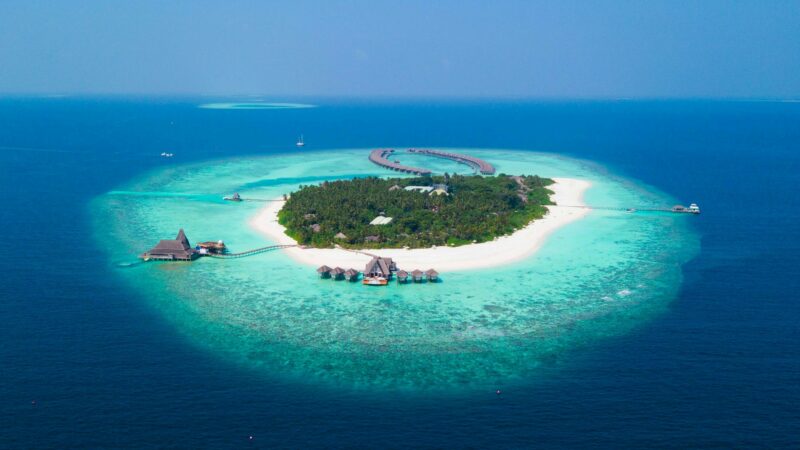 Symposium
Blue Prosperity Symposium
2019 Student Research Presentations
5.10.2019
The first year of research for the Blue Prosperity program at UCLA concludes with a series of presentations by student researchers from the Anderson School of Management, the Luskin School of Public Policy, and the Institute of the Environment and Sustainability (IoES). Presentations will focus on topics relating to sustainable development in Pacific Islands, addressing:...
---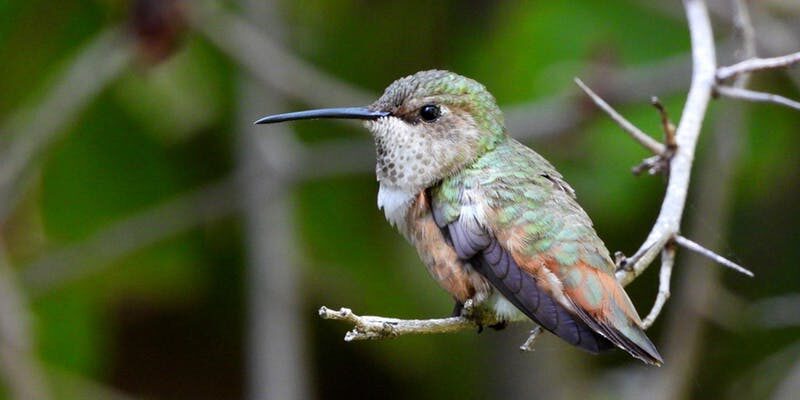 Special Event
Bird LA Day at UCLA: a sensory exploration of birds of the world
by UCLA Mildred E. Mathias Botanical Garden
5.4.2019
As you wander through sections of the Garden representing Hawaii, Australia, South Africa, SoCal, and more, you can listen to the songs and calls of each area's characteristic birds using our phone-based audio tour. The Garden will also host a presentation about some of UCLA's groundbreaking bird research, including the Bird Genoscape Project and the Center for Tropical Research....
---
Lecture Series
UCLA La Kretz Center Annual Public Lecture: California on Fire
by UCLA La Kretz Center for California Conservation Science
5.2.2019
Featuring Carla D'Antonio from UC Santa Barbara, Jon Keeley from US Geological Survey, and Seth Riley from the National Park Service. The event will be moderated by Victoria Sork, UCLA Dean of Life Sciences.
Publications
---
Published Work | 2018 | Restoration Ecology
---
Published Work | 2018 | Conservation Biology
In the News
Headline
4.12.2019
---
Headline
3.17.2019
---
Headline
3.4.2019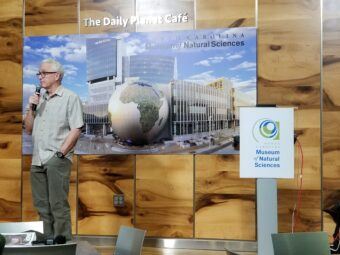 Video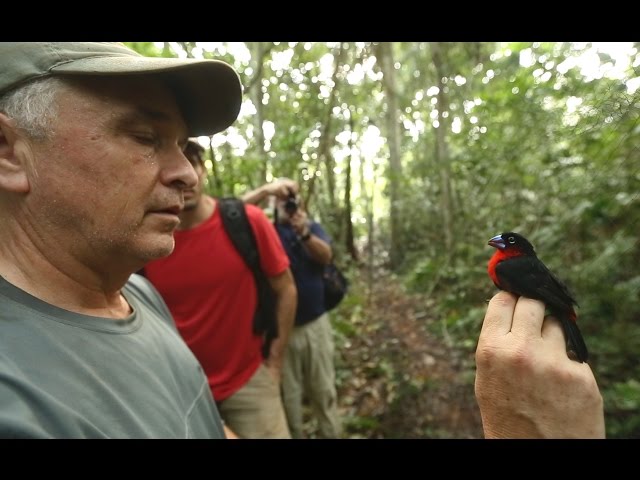 Open for business in the Congo rainforest
Recently, crew of college students from UCLA and Cameroon left convenience behind and plunged into the rainforest. Their objective: reopen a field station that had been shuttered for two decades, while taking the pulse of local wildlife. Through their efforts and a project from UCLA's Congo Basin Institute, the Bouamir research station is again open...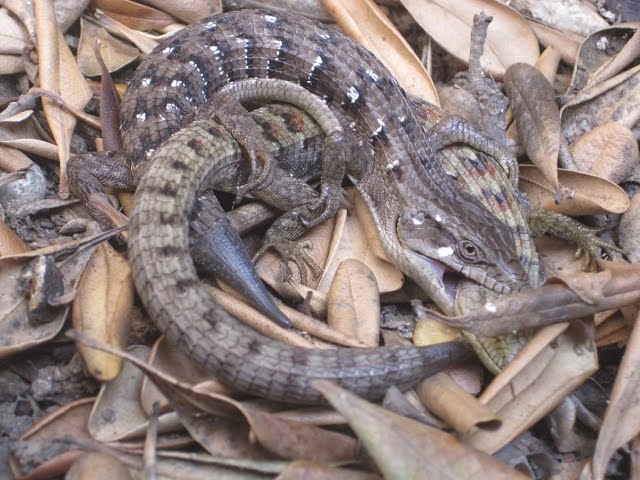 Biodiversity in 2050 LA
H. Bradley Shaffer, Director, La Kretz Center; Professor, UCLA Institute of the Environment and Sustainability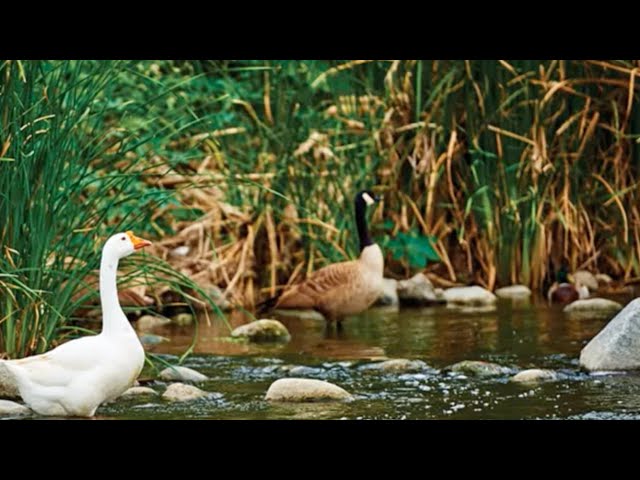 La Kretz Center Discussion: Life in the L.A. River
A discussion presented in partnership with the Los Angeles County Natural History Museum With the imminent revitalization of the L.A. River, the city's landscape is about to transform. But how will the restoration project impact life in and around the river? In partnership with the UCLA La Kretz Center for California Conservation Science, the Natural...