Topical Tag: Conservation
Events
Special Event
2019 Conservation Genomics Workshop
UCLA La Kretz Center for California Conservation Science
3.23.2019
This annual workshop provides a comfortable, informal training environment for a small group of 20 motivated graduate students to explore how conservation problems can best be addressed with genomic-level data. Our goal is to provide hands-on experience in the efficient collection, troubleshooting, and analysis of large, genome-level data sets for conservation-relevant problems. We focus specifically...
---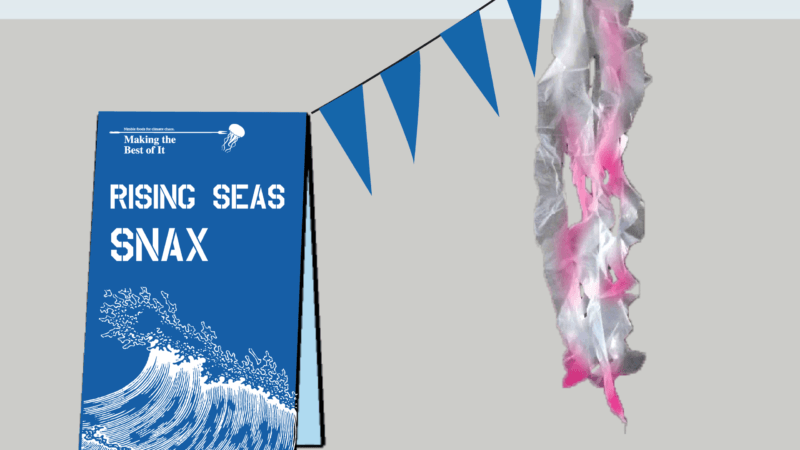 Special Event
RISING SEAS: JELLYFISH JERKY
A CAMPUS TASTING EVENT
11.14.2018
Join artist Marina Zurkow and chefs Hank and Bean for a climate change conversation over Jellyfish Jerky and an environmental risk Mitigating Tea at their Rising Seas Hawker Stall. On your way to and from classes, meetings and daily life, we invite you to take a snack break that brings the scale and data of...
---
Lecture Series
Life on the Move | Los Angeles, A Migration Haven
2018 Fall Lecture Series
11.1.2018
Life on the Move Lecture Series All plants and animals, including humans, move during their lifetimes, but some take truly harrowing or magnificent journeys to new lands and habitats. This Fall, the La Brea Tar Pits and Museum will join the UCLA Institute of the Environment and Sustainability to produce a three-night conversation between the people of...
Publications
---
Published Work | 2018 | Restoration Ecology
---
Published Work | 2018 | Conservation Biology
In the News
---
Headline
1.24.2019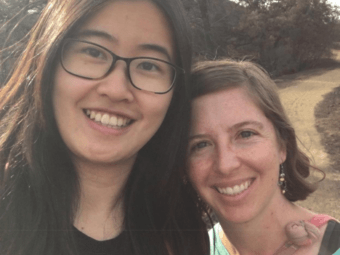 ---
Headline
11.19.2018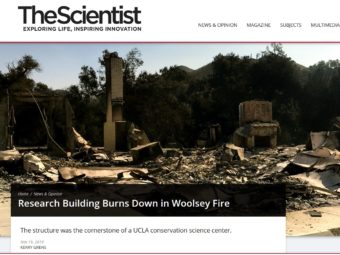 Video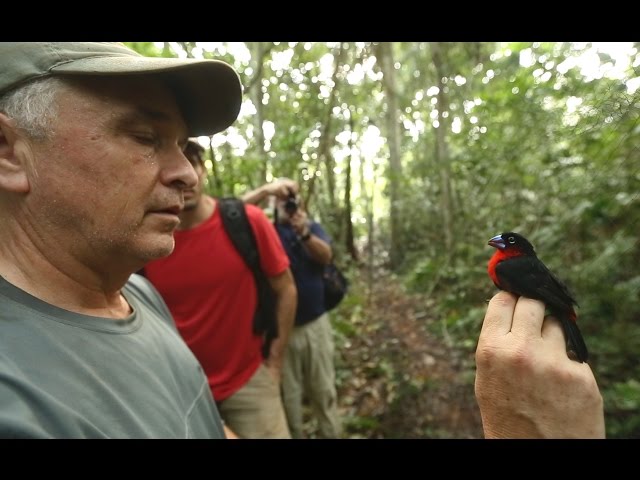 Open for business in the Congo rainforest
Recently, crew of college students from UCLA and Cameroon left convenience behind and plunged into the rainforest. Their objective: reopen a field station that had been shuttered for two decades, while taking the pulse of local wildlife. Through their efforts and a project from UCLA's Congo Basin Institute, the Bouamir research station is again open...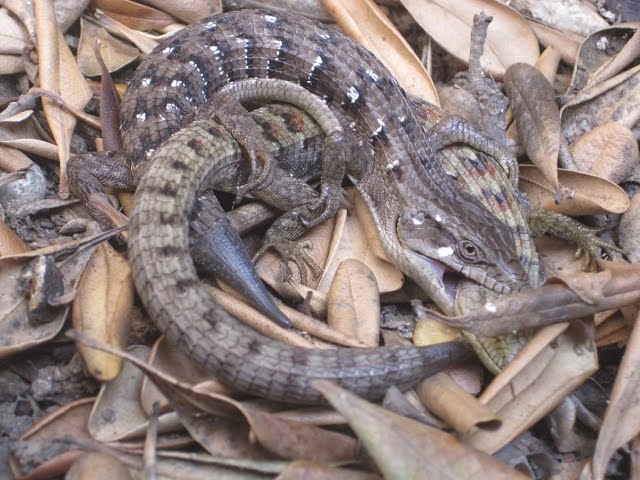 Biodiversity in 2050 LA
H. Bradley Shaffer, Director, La Kretz Center; Professor, UCLA Institute of the Environment and Sustainability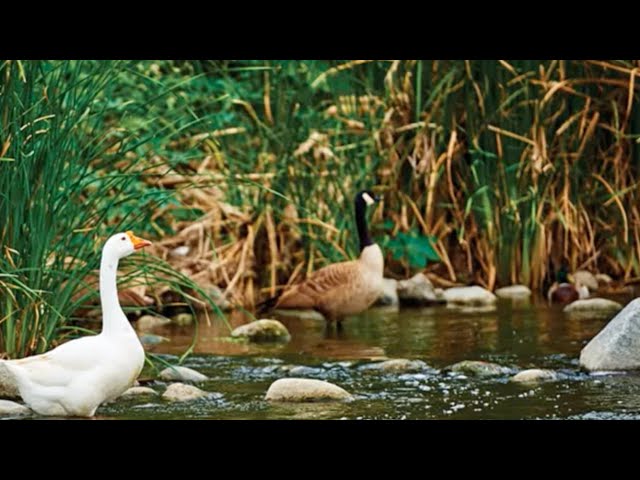 La Kretz Center Discussion: Life in the L.A. River
A discussion presented in partnership with the Los Angeles County Natural History Museum With the imminent revitalization of the L.A. River, the city's landscape is about to transform. But how will the restoration project impact life in and around the river? In partnership with the UCLA La Kretz Center for California Conservation Science, the Natural...