Events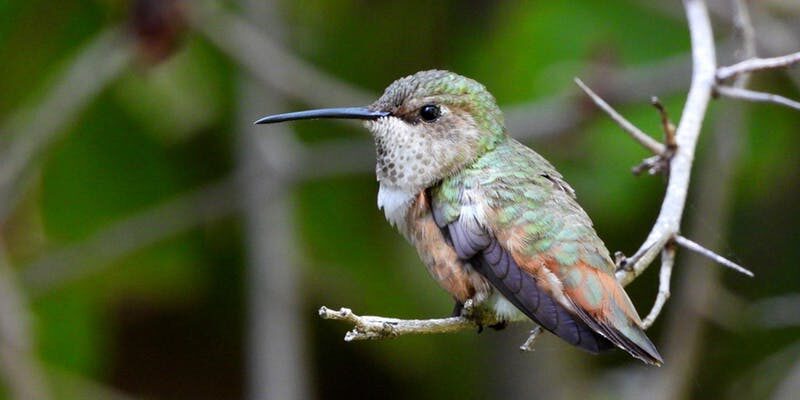 Special Event
Bird LA Day at UCLA: a sensory exploration of birds of the world
by UCLA Mildred E. Mathias Botanical Garden
5.4.2019
As you wander through sections of the Garden representing Hawaii, Australia, South Africa, SoCal, and more, you can listen to the songs and calls of each area's characteristic birds using our phone-based audio tour. The Garden will also host a presentation about some of UCLA's groundbreaking bird research, including the Bird Genoscape Project and the Center for Tropical Research....
---
Lecture Series
UCLA La Kretz Center Annual Public Lecture: California on Fire
by UCLA La Kretz Center for California Conservation Science
5.2.2019
Featuring Carla D'Antonio from UC Santa Barbara, Jon Keeley from US Geological Survey, and Seth Riley from the National Park Service. The event will be moderated by Victoria Sork, UCLA Dean of Life Sciences.
---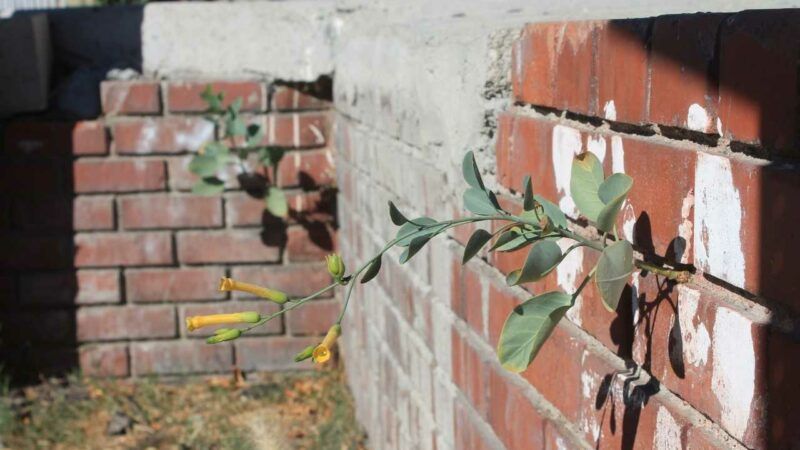 Special Event
Street Plants: Wild Flora of Los Angeles
Discussion
1.17.2019
Cities may seem to be solely the work of humans—right down to the urban landscape of street trees, ornamental plantings, and manicured lawns that were put in place by human hands. But wild plants spread through the landscape without any human help, forming a ubiquitous botanical backdrop that exists at the fringes of most concepts...
Projects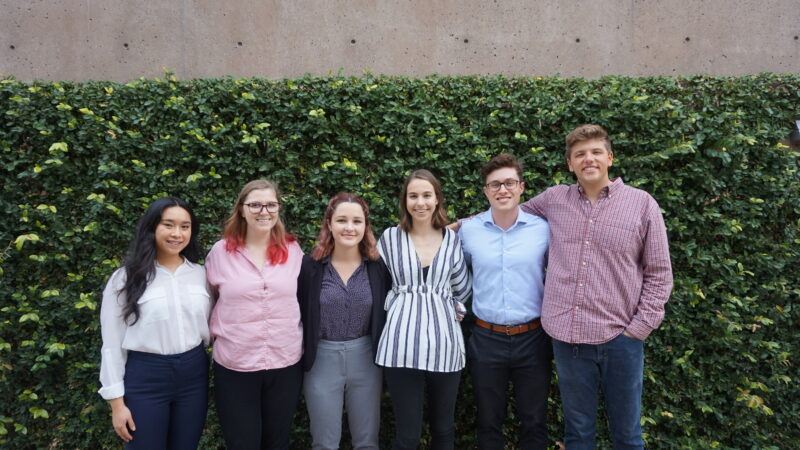 Developing A Comprehensive Resilience Plan for UCLA
Pictured above, left to right: Anh-Vy Pham, Sophia Bozone, Tory Coffin, Lea Le Rouzo (Team Leader), David Scolari, and Nicholas Caton (Team Leader)   SAR Resilience Team: Developing A Comprehensive Resilience Plan for UCLA Project Description: The 2019 Resilience Team will work with the Office of Emergency Management to help develop a comprehensive resilience plan...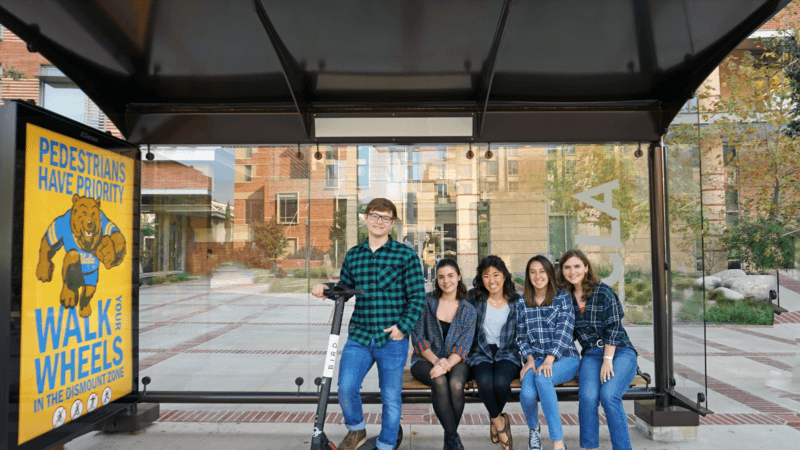 Assessing Emerging Active Transportation Options at UCLA
Pictured above, left to right: Kyle Willenborg, Anna Weir, Brooke Shimasaki (Team Leader), Natalie Gonzalez, and Madeline Jordan (Team Leader)   SAR Transportation Team: Assessing Emerging Active Transportation Options at UCLA Project Description:   Electric scooters are one of the newest forms of sustainable transportation at UCLA. While they allow students to move efficiently...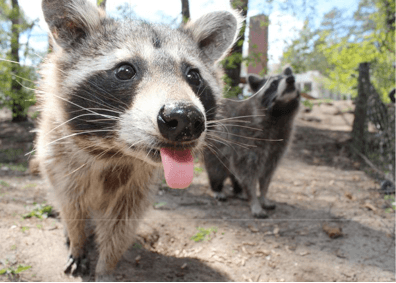 Intestinal pathogen surveillance in Los Angeles region mammals
2018-2019 La Kretz Center Graduate Research and Stunt Ranch Reserve Combined Grant
In the News
Headline
3.30.2019
UCLA environmental plan can transform L.A.
A futuristic, comprehensive environmental plan for Los Angeles has been drawn up at UCLA. It's known as the Sustainable L.A. Grand Challenge. It is being hailed as a call to action for groundbreaking intervention that could forge a more sustainable path forward for the great L.A. basin.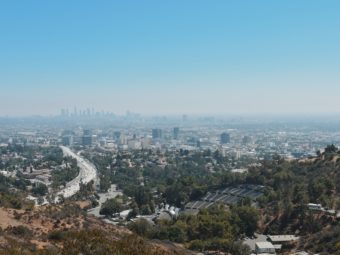 ---
Headline
3.14.2019
UCLA aflutter over the butterfly effect
Jeff Holmquist, a community ecologist at the UCLA White Mountain Research Center and the UCLA Institute of the Environment and Sustainability, spoke with UCLA Newsroom about the butterfly migration across LA. 
---
Headline
2.22.2019
Video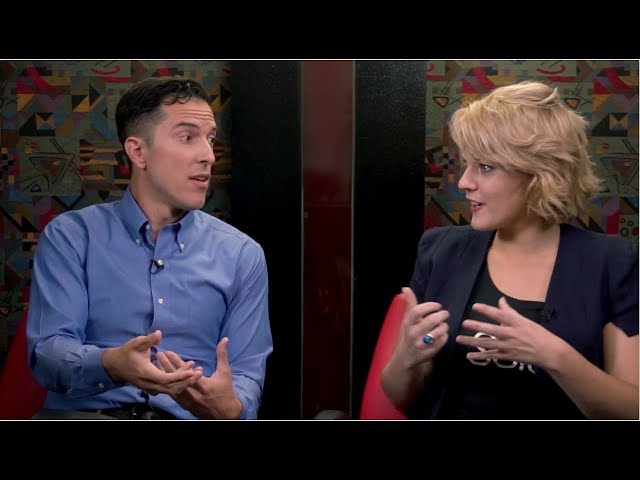 How Climate Change Will Impact California, Interview with Dr. Alan Barreca
Interview on The Young Turks ScIQ with UCLA environmental economist Alan Barreca by Jayde Lovell about climate change effects on public health, vulnerable communities, and the state of California. They also discuss the actions California can take the adapt to the rising environmental threats.