Events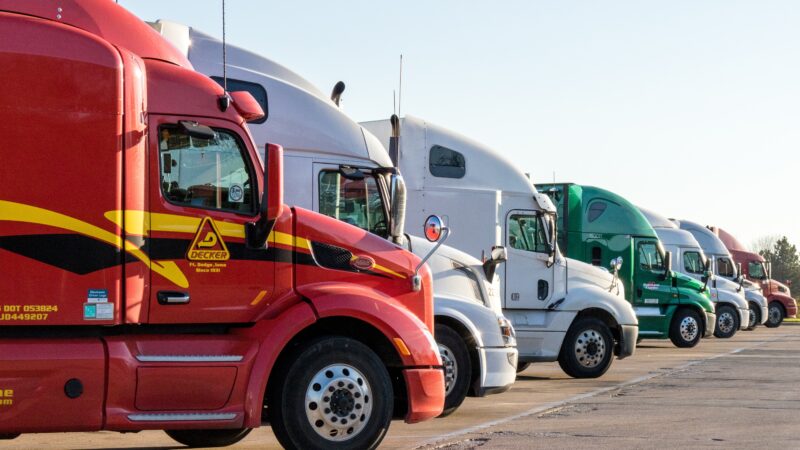 Special Event
The Future of Supply Chain Sustainability: A New Standard of Operation
Corporate Partners Program Event
6.4.2019
Incorporating supply chain considerations is no longer a differentiator in the field of corporate sustainability, but rather a standard practice for major companies. During the discussion, three speakers will address topics such as procurement strategies, supplier evaluations, and the future of supply chain practices. Three student teams will share their research findings on related topics...
---
Special Event
A Room Where it Happens | LA: H20 from Mountains to Sea
Cabrillo Marine Aquarium, Civicas Woen's Civic Action Network & Flowproject.la
10.20.2018
Please join us for a Cross-Sector Conversation about Water Issues, Technological Actions & Civic Resources, Including an Environmental Education Expo Inspired by CA's $9 billion Water Bond & LA's Storm Water Tax initiatives on the November Ballot Our experts panelists are leaders in the Civic Water Sector including: Angela Barraco, CEO, River LA; Ann Carpenter, Co-Founder/CEO, Braid...
---