Events
Special Event
A Room Where it Happens | LA: H20 from Mountains to Sea
Cabrillo Marine Aquarium, Civicas Woen's Civic Action Network & Flowproject.la
10.20.2018
Please join us for a Cross-Sector Conversation about Water Issues, Technological Actions & Civic Resources, Including an Environmental Education Expo Inspired by CA's $9 billion Water Bond & LA's Storm Water Tax initiatives on the November Ballot Our experts panelists are leaders in the Civic Water Sector including: Angela Barraco, CEO, River LA; Ann Carpenter, Co-Founder/CEO, Braid...
---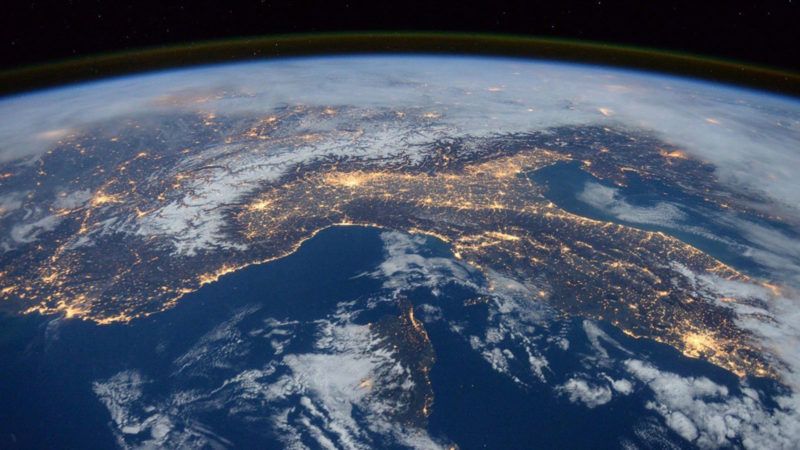 Special Event
Introducing Los Angeles Region Imagery Acquisition Consortium (LARIAC) Program at UCLA
LA County Geographic Information Office introducing high-resolution aerial imagery and associated data to the campus community
5.22.2018
Recently UCLA became a member of the Los Angeles Region Imagery Acquisition Consortium (LARIAC) Program, which provides access to high-resolution aerial imagery of LA County. Access to LARIAC imagery is an invaluable resource to those conducting research at UCLA, particularly research on Los Angeles County. On May 22, 2018, the LA County Geographic Information Office will...
Publications
Published Work | 2017 | American Literary History
---
Published Work | 2017 | Research in Economics
---
Published Work | 2017 | Journal of Membrane Science
In the News
Headline
12.12.2018
BioCellection, co-founder win Pritzker environmental prize
Entrepreneur Miranda Wang and BioCellection, the Menlo Park-based company she co-founded, have been named the winners of the Pritzker Emerging Environmental Genius Award for 2018. The prestigious award, which includes a cash prize of $100,000, is funded by the Anthony and Jeanne Pritzker Family Foundation and was presented by the UCLA Institute of the Environment...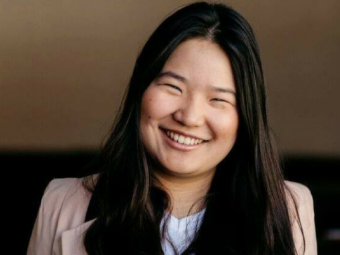 ---
Headline
12.6.2018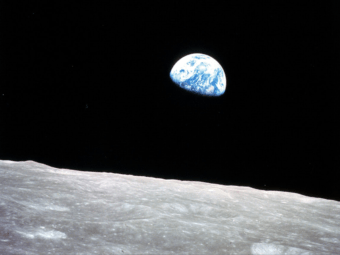 ---
Headline
11.29.2018
Tracking China's Muslim Gulag
Dan Hammer, 2017 Pritzker award winner, is leading a project to make sense of Earth imagery — to help people "read" images like they read the news. Hammer, of Earthrise Media, worked with Reuters to plot the construction and expansion of 39 of these camps.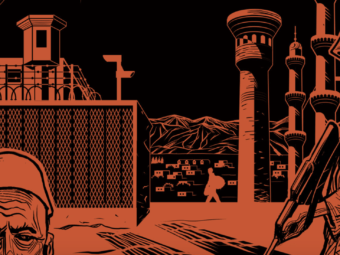 Video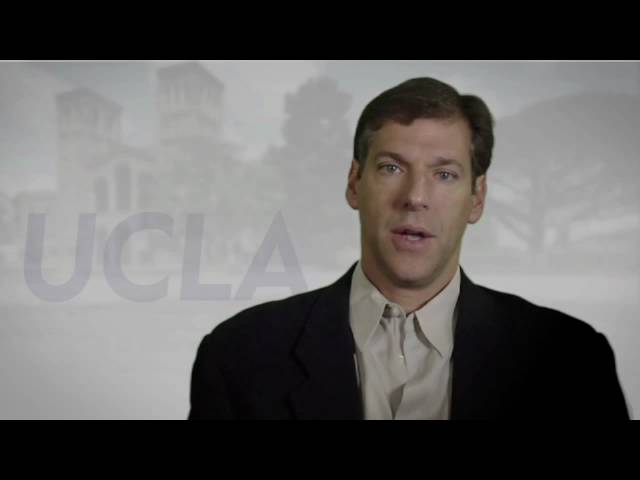 Dan Kammen: Innovation for a Clean Economy
In his Spring Oppenheim Lecture on March 31, Dan Kammen talked about if and how we can achieve a low-carbon/no-carbon economy. He stated that reducing greenhouse gases by the levels required will be a monumental undertaking, one that requires an aggressive mixture of science, technology and policy. He noted that there are number of 'high...