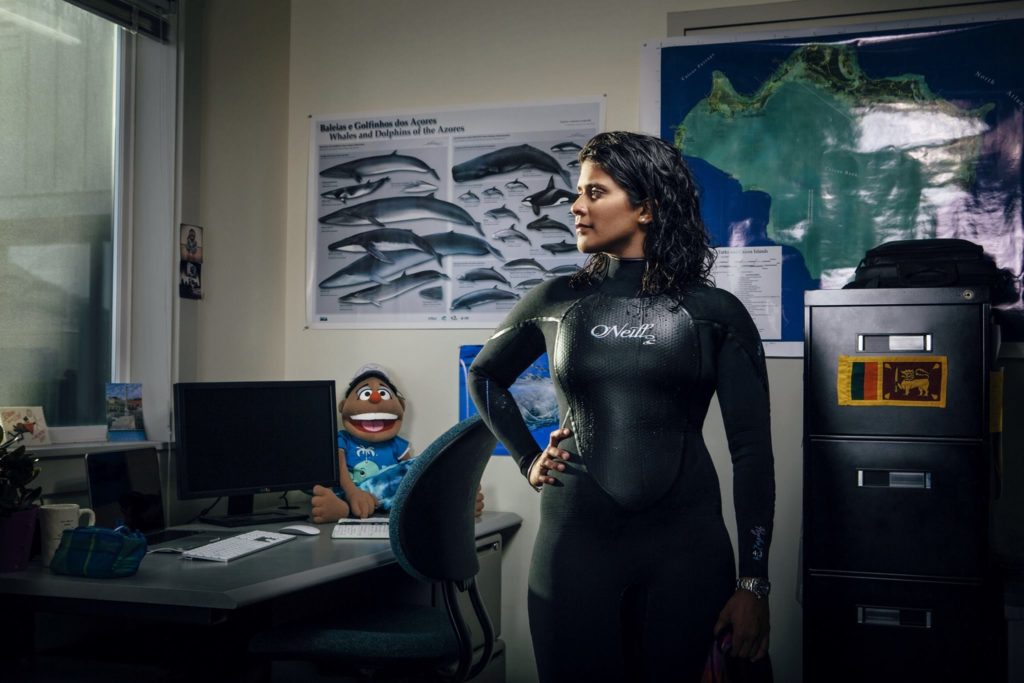 Story
Announcing the 2018 Pritzker Genius Award candidates
UCLA Institute of the Environment and Sustainability is proud to announce the 2018 candidates for the Pritzker Emerging Environmental Genius Award.
This year's candidates span the global environmental community. They hail from locations such as Sri Lanka, Venice Beach, Nigeria — even the open sea — and their work spans diverse fields, including visual arts, indigenous activism and plastics recycling.
"Reading about the nominees makes me want to do more, to be bolder, and to mentor and nurture our students to be 'Pritzker-worthy', said Peter Kareiva, director of UCLA's Institute of the Environment and Sustainability. "Several of the 2018 candidates are students themselves — well under 30 years of age."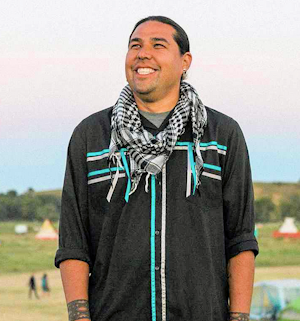 This year's rising environmental stars were nominated by leaders who have already made significant contributions in the environmental arena. Next, a UCLA faculty committee will present three finalists to a panel of judges including author and news commentator Van Jones, philanthropists Wendy Schmidt and Nicolas Berggruen, and Kathryn Sullivan, former head of the National Oceanic and Atmospheric Administration and the first American woman to walk in space.
The winner will be announced November 14 at UCLA's Hershey Hall, and will take home $100,000 — an award made possible as part of a $20 million gift from the Anthony and Jeanne Pritzker Family Foundation. Runners-up receive $5,000.
Environmental awards are often given to already-accomplished figures late in life, when the money and network they create makes little difference in the trajectory of their work. The Pritzker Award was launched last year to jump-start innovators under the age of 40 who are ready to take a big step forward. The award aims to include a range of professional and academic fields, reflecting a philosophy of bringing multiple talents to bear on complicated global problems such as climate change, pollution and clean water.
Dan Hammer, last year's winner, used the prize money and the Pritzker Award network to scale up his work democratizing satellite imagery for environmental storytelling. He recently partnered with National Geographic on a project that seeks to get kids excited about the planet — and motivated to become active environmental stewards.
As the faculty committee evaluates the 2018 candidates, we'll share their stories via the award website and social media. Stay tuned, and check out their bios to learn more.
---
Top image: Candidate Asha de Vos. | Photo via Oceanswell.