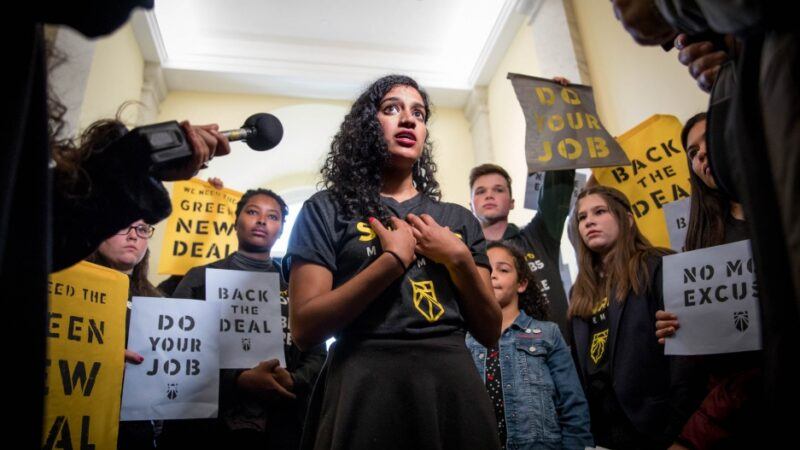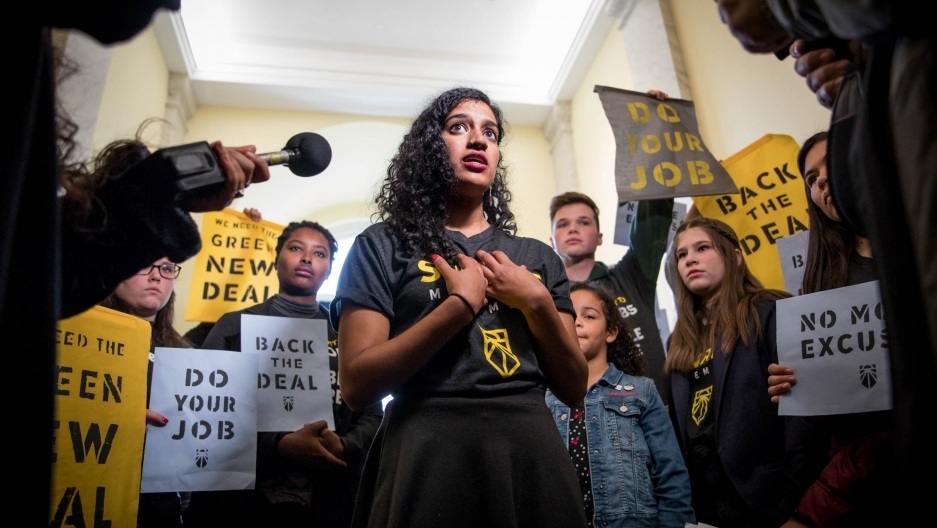 Story
Announcing the 2019 Pritzker Genius Award candidates
UCLA Institute of the Environment and Sustainability is proud to announce the 2019 candidates for the Pritzker Emerging Environmental Genius Award.
The candidates include mass movement advocates, coral reef conservationists and artists — in video, painting and the written word.
As in previous years, candidates were nominated by environmental leaders who have already made significant contributions. A UCLA faculty committee will select three finalists. Those finalists will be presented to a panel of judges including philanthropists Wendy Schmidt and Nicolas Berggruen, and Kathryn Sullivan, former head of the National Oceanic and Atmospheric Administration and the first American woman to walk in space.
The winner will be announced November 7 at UCLA, and will take home $100,000 — an award made possible as part of a $20 million gift from the Anthony and Jeanne Pritzker Family Foundation. Runners-up receive $5,000.
Environmental awards are typically given to already-accomplished figures late in life, when the money and network they create makes little difference in their work. The Pritzker Genius Award was created to jump-start people under the age of 40 who are prepared to take a big step forward. The award is not limited to any field of research or approach, reflecting UCLA's approach of bringing diverse talents to bear on global problems.
Miranda Wang won last year for engineering new methods of breaking down plastics into their basic petrochemicals, enabling better recycling. In 2017, Dan Hammer won the inaugural award for his work democratizing satellite imagery for environmental storytelling.
As the faculty committee evaluates the 2019 candidates, we'll share their stories and voices via the award website and social media. Stay tuned, and check out their bios to learn more.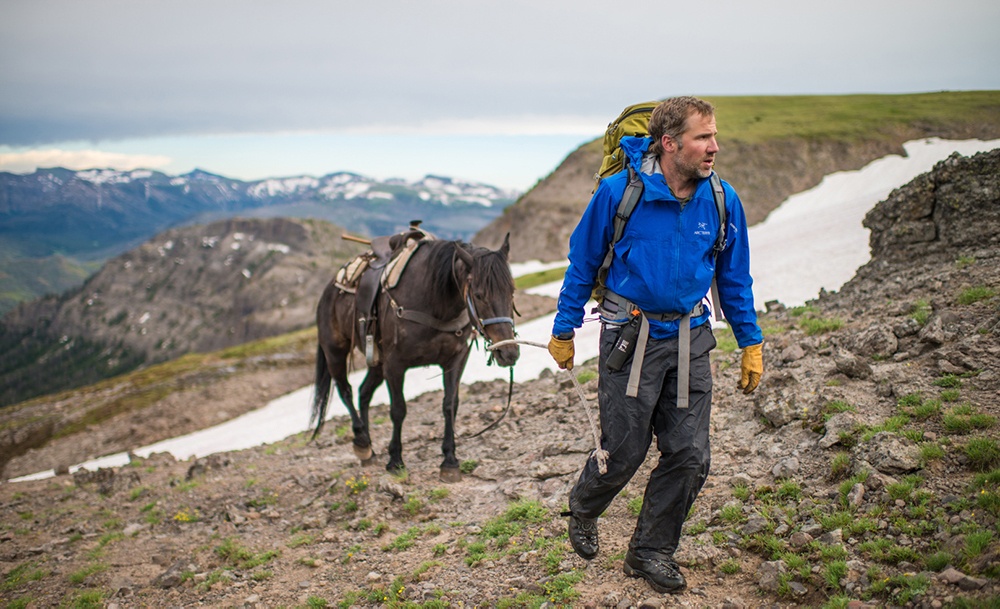 ---
Top Image: Candidate Varshini Prakash speaks during a sit-in at Congresswoman Nancy Pelosi's office. | Photo via Sunrise Movement.