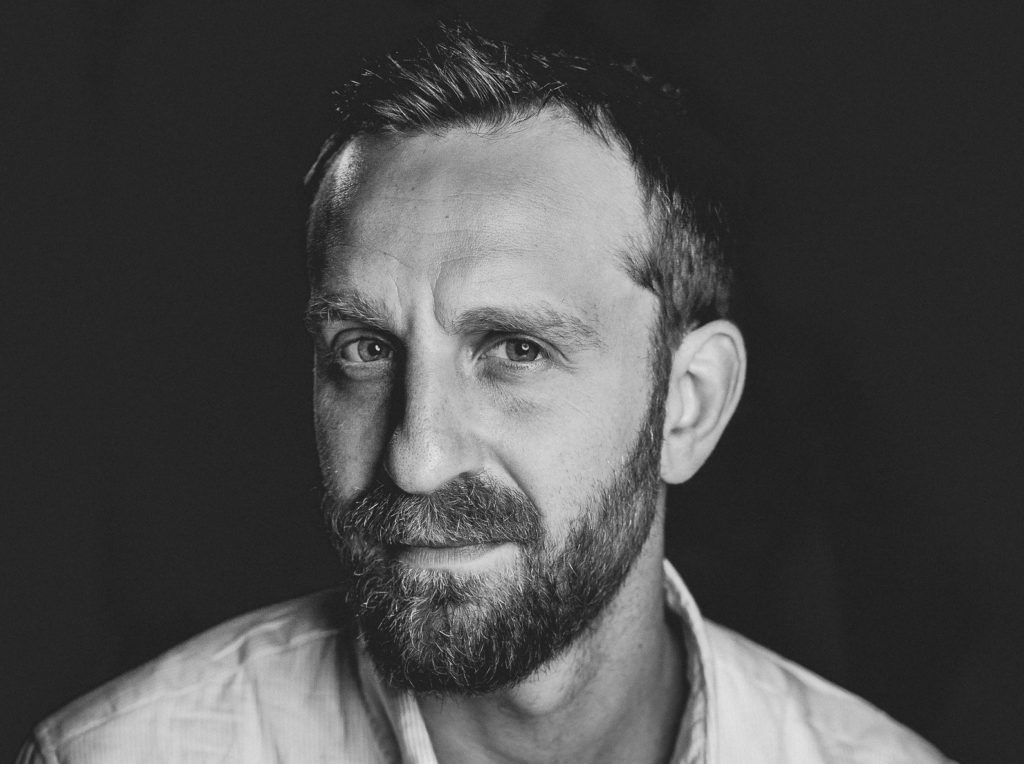 Review
Dan Hammer wins inaugural Pritzker Award
Dan Hammer, a UC Berkeley doctoral candidate who has worked to make information about the environment accessible and understandable for journalists, was honored with the first-ever Pritzker Emerging Environmental Genius Award.
The award was presented during a ceremony at the California NanoSystems Institute at UCLA on Nov. 8. The honor, which carries a $100,000 cash prize, was created by UCLA's Institute of the Environment and Sustainability to recognize individuals 40 and younger who have shown exceptional promise as champions for the environment.
Most awards in environmental studies are given to people who have already made their marks. The Pritzker Award, which was funded as part of a $20 million gift to UCLA from the Anthony and Jeanne Pritzker Family Foundation, is the field's first major honor for young innovators — those whose work stands to benefit most from the prize money and prestige.
Hammer is an environmental economist and data expert, and the co-founder of Earth Genome, a nonprofit that seeks to provide environmental data to decision makers. His current project, Overview News, would give journalists and other storytellers easy access to satellite imagery and help them understand it — all in order to support lucid, reliable news about the environment.
"There is nothing more unbiased than the flyby images from a small piece of metal in low Earth orbit traveling at 10,000 miles per hour," Hammer wrote in his statement to the Pritzker Award judges.
In presenting the award, Scott Waugh, UCLA's executive vice chancellor and provost, said that recent extreme weather and wildfires have been urgent reminders of the importance of dealing with environmental challenges.
"The last few months have demonstrated why we all have to take the environment seriously," Waugh said. "We need innovation, we need courage and we need energy to help solve these problems, because they're not getting solved on their own. It takes the dedication of people like [the Pritzker Award finalists] and the researchers at UCLA."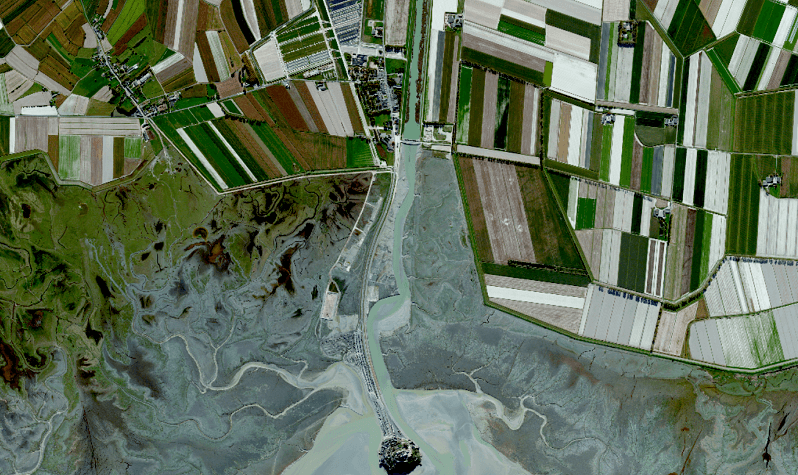 Hammer also co-founded the World Resource Institute's Global Forest Watch, which uses satellite images to detect deforestation. During the Obama administration, he was a senior policy advisor on technology to NASA and the White House. Democratizing scientific data — making it more accessible to the public — is a consistent focus of his work.
"Each time, it's about provisioning environmental data in a way that modern web developers can use and incorporate into their applications," Hammer said.
In addition to his efforts to make data more accessible, Hammer teaches math to inmates at San Quentin State Prison.
He was chosen from among six finalists whose interests range from protecting endangered elephants to ensuring equitable access to water. Judges were Los Angeles Mayor Eric Garcetti, philanthropists Wendy Schmidt and Nicolas Berggruen, and Kathryn Sullivan, the former head of the National Oceanic and Atmospheric Administration and the first American woman to walk in space.
"We can't carry on as we have in the past, exploiting every resource until it is gone," Schmidt said during the ceremony. "Our resources are limited, but they are regenerative, and we can learn how to manage them a lot better using technologies that people are creating today."
Tony Pritzker said the award demonstrates the Anthony and Jeanne Pritzker Family Foundation's interest in supporting people early in their careers who are willing to take risks.
"You have to take a chance on people who are young, who are bulletproof, who are trying different things," he said. "We've all had failures. Getting back up, trying harder, trying in a different way — that's really what gets things done."