Climate change isn't the easiest thing to talk to kids about, but Marianna Linz is trying.
Linz is a climate scientist with UCLA Atmospheric and Oceanic Sciences and a fellow with the Center for Diverse Leadership in Science. She's also author of Cool for You, a science-informed children's book about climate change.
What was the inspiration for Cool for You — how did this book come about?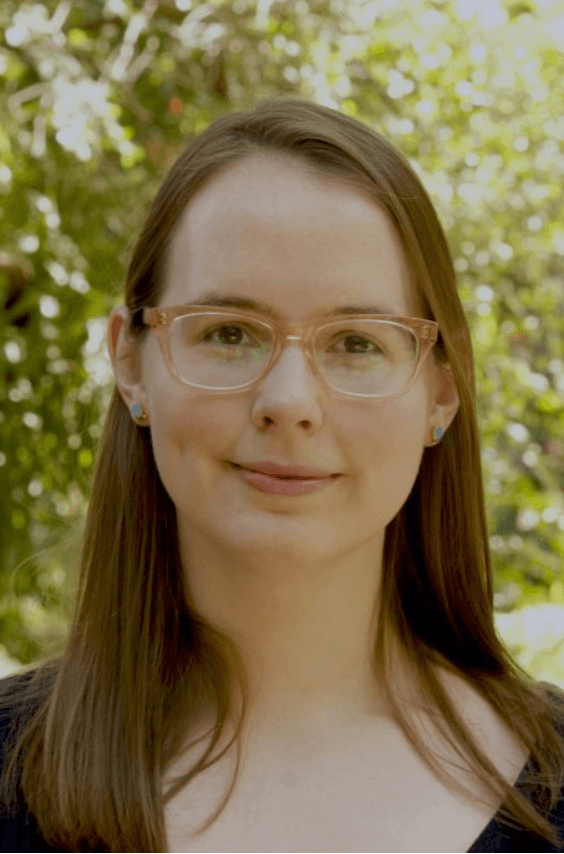 Linz: In Boston, I volunteered with Science Club for Girls. It was a great group of kindergarten and first grade girls, but we didn't talk about climate at all. I tried to think about how to put something together that they can understand. The catalyst to write the book happened when I read an article in The Guardian about Oklahoma senators reading books that promote petrol and shale oil to school kids. I thought "we can do better."
Climate change can be really scary. How do you teach kids without giving them nightmares?
The book talks very little about the scary effects of climate change. It's more about the greenhouse effect, which is very simple. To get at the gravity of climate change, one line says: "It's getting hot, people are changing the earth a lot." There is already plenty of negativity with climate change. I tried to keep the book hopeful but also a little abstract.
What moment do you love most in the book?
There are two, and one has no text associated with it: An older girl is sitting on her own with her knees up to hold the book, reading by herself. That really speaks to me and how I was as a kid. Sitting with my knees up, reading a book. It feels really personal to me. The second moment I love is an image of the girl's hand pointing to this book, showing the blanket around the earth. It shows kids teaching and inspiring each other. When [kids] understand things, they want to tell people and teach people.
What do you hope will come of this book?
Combating disinformation and emphasizing that fundamentally, climate change is really simple. I would like people to have more general knowledge. This should be super basic and part of everyone's vocabulary. Once it is, the idea of cleaning up carbon emissions will become much more second nature and then hopefully people will vote accordingly, and corporations will then act accordingly.
---
If you're interested in Cool for You, contact Marianna Linz at mlinz@ucla.edu or visit the Facebook page.