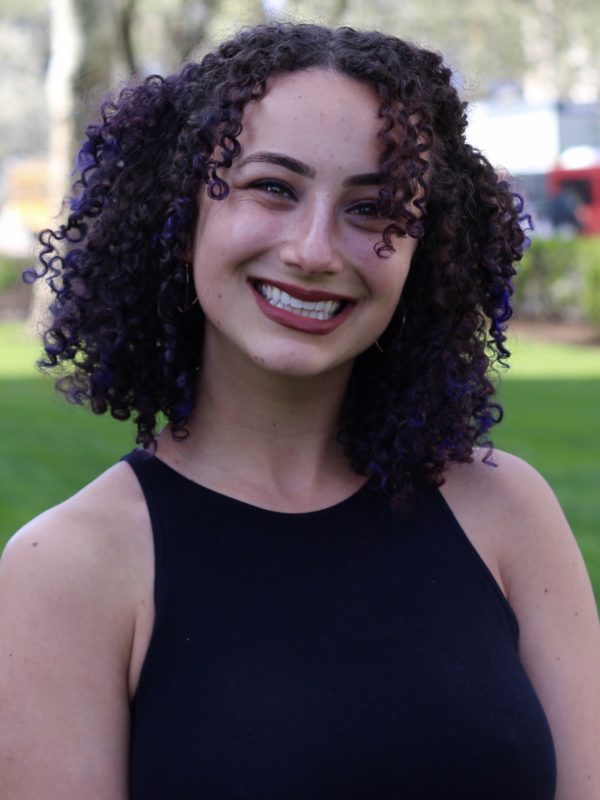 Nicki Aviel
Communications and Outreach Coordinator
Institute of the Environment and Sustainability
La Kretz Hall, Suite 300
Los Angeles, CA 90095
Nicki Aviel joined IoES in September 2018 as communications and outreach coordinator. She assists the director of communications, David Colgan, in bringing environmental issues to a broader audience through effective and creative communication. 
Nicki graduated from the University of Pittsburgh with a degree in Anthropology. While in school, she conducted legal research for the University of Pittsburgh Environmental Law Clinic, interned with the Sierra Club, served as leader of a food justice club and founded a mentorship program to engage third graders with art.   
In her free time, you can find Nicki traveling, reading or doing art.