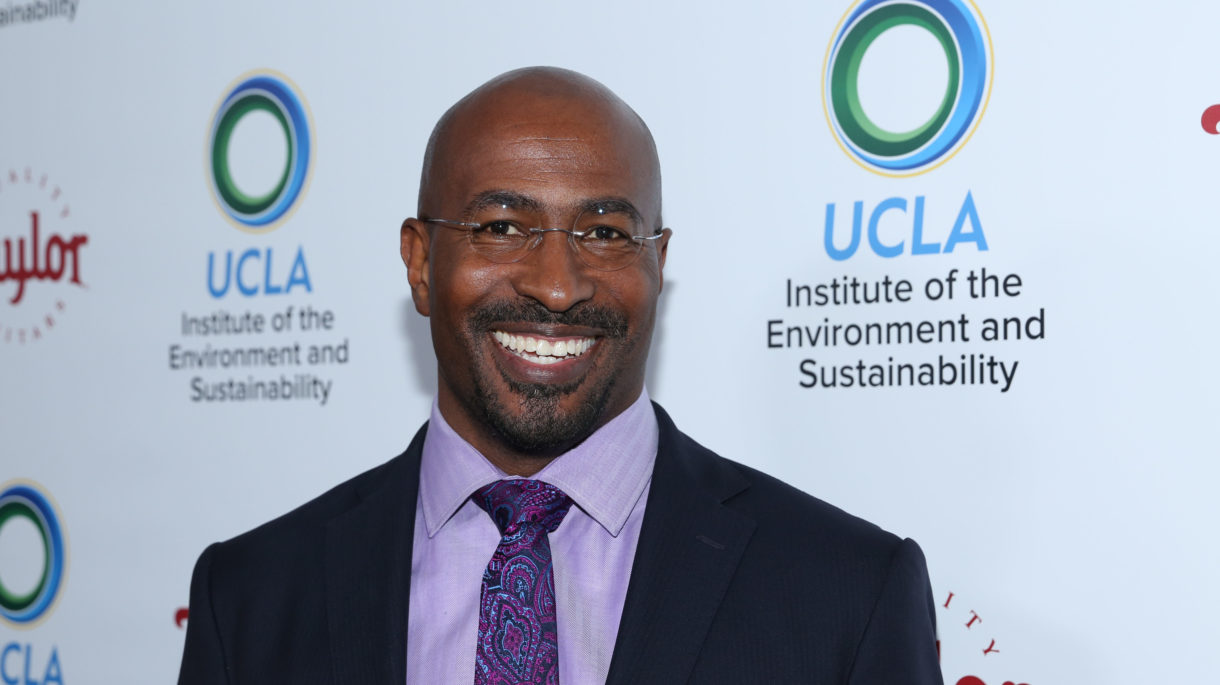 Story
Inspiration on oceans and diversity at the 2018 IoES Gala
On March 22, faculty and students again mingled with Hollywood stars, business leaders and other luminaries at the home of Jeanne and Tony Pritzker for the UCLA Institute of the Environment and Sustainability's annual gala.
The gala, which was emceed by NBA great John Salley and hosted by IoES board members Lawrence Bender and Alexandria Jackson, honored three environmental leaders — Van Jones, Keely Shaye Brosnan and Pierce Brosnan — for their work toward a sustainable, just future for the planet. Among those in attendance were actors Courteney Cox, Lyn Lear, Ellen Pompeo, Felicity Huffman and William H. Macy.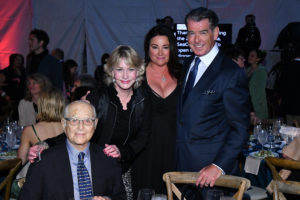 But the night wasn't about resting on past accomplishments. In rousing speeches, CNN analyst Bakari Sellers, film and TV legend Norman Lear and Aradhna Tripati, UCLA professor and the founder of the first center for diversity in environmental science, were among speakers who joined the honorees in issuing a call to action.
"We all live downstream and downwind," said Keely Shaye Brosnan. "The environment is not something 'out there.' It is our home. It is where we live."
Referring to young people from marginalized communities, Van Jones said, "Once we make a commitment that these children can save these species and these species can save us, there's no more division."
The gala raised more than $1.3 million for research, education and improving diversity in the environmental field.
Watch full speeches from the evening below:
---
TOP IMAGE: Van Jones attends UCLA's Institute of the Environment and Sustainability (IoES) "SeaCO2Change" Gala on Thursday, March 22, 2018. | Photo by Michael Underwood.