Center for Diverse Leadership in Science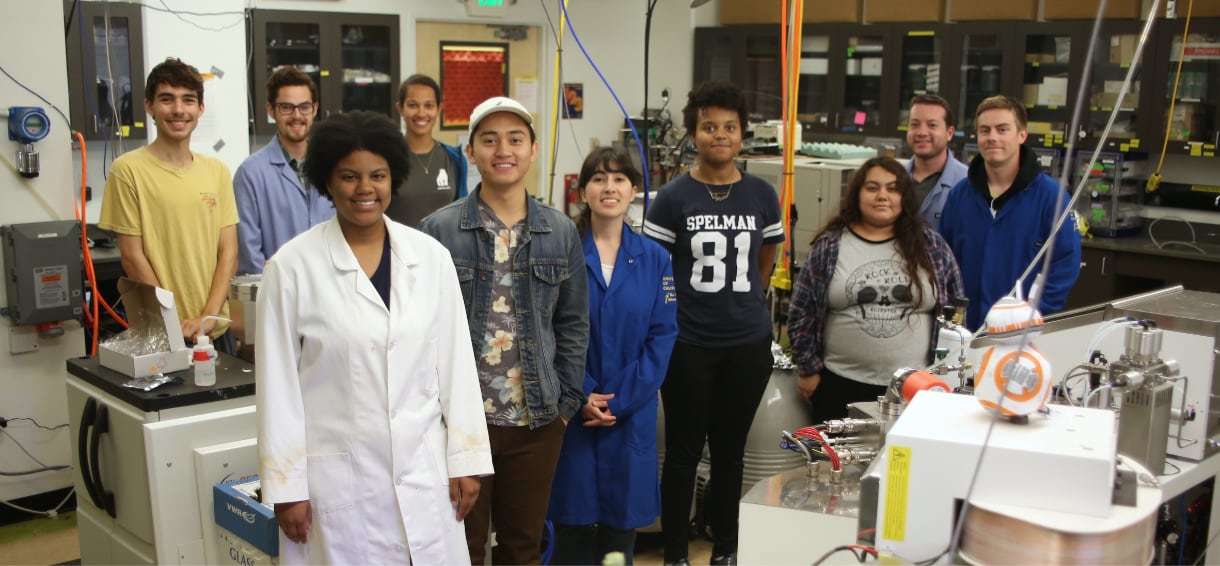 We are the nation's first university center to focus on diversity in environmental science.
---
Our Planet Needs Everyone's Imagination
Climate disruption, water scarcity, and loss of nature take something away from every human on the planet. Inclusive science helps solve these problems.
We grow and nurture diverse leaders who solve environmental problems and create pathways to sustainability.
---
"We create opportunities for underrepresented people to gain education and experience that empower them to become the leaders we need now and in the future, and address problems in their communities."
– Aradhna Tripati
---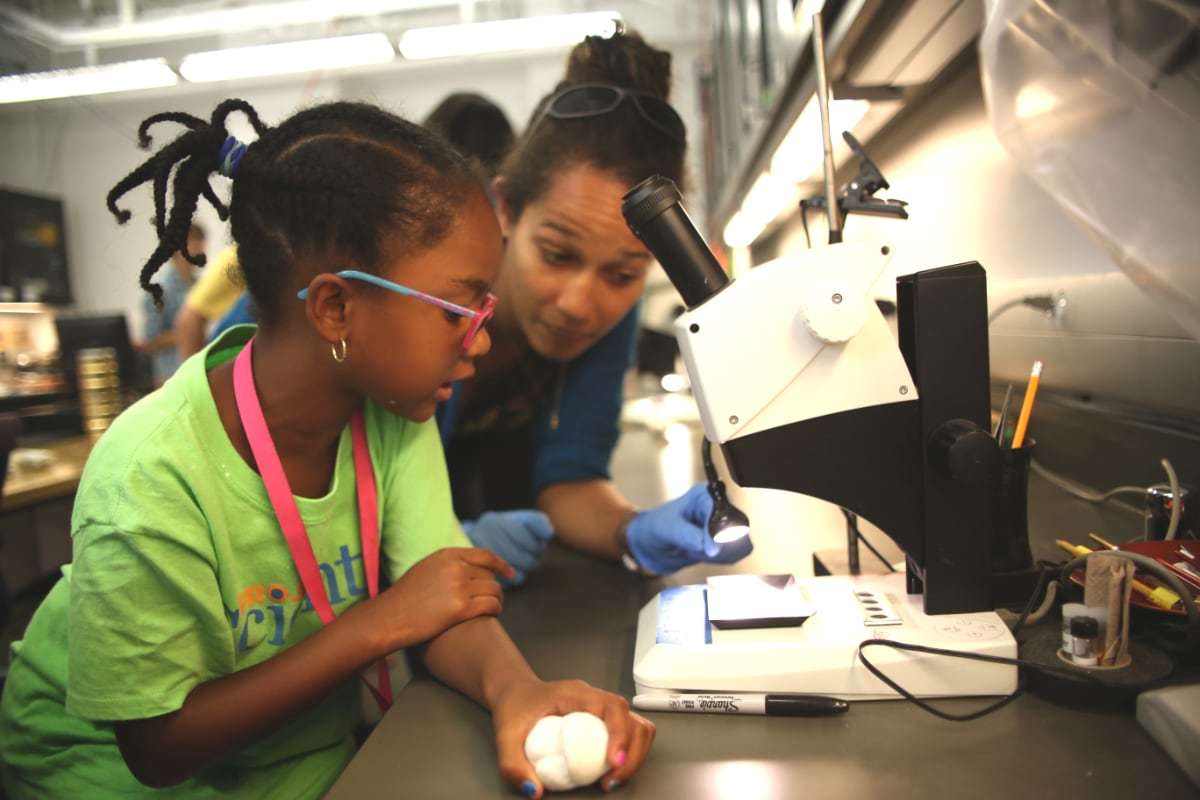 To serve as a model of diversity and inclusion across the nation and worldwide, the Center for Diverse Leadership in Science has four objectives:
Invest in Student Scientific Retention
Belonging: Reduce Isolation and Provide Mentorship
Give Back Through Programs of Outreach
Active Learning: Develop Collaborative Research & Teaching Environments
---