The lives of people across the planet are intertwined with the health of our oceans.
This is especially true for small island nations, like Tonga and the Marshall Islands, which face numerous challenges ranging from economic isolation to rising sea levels. With access to vast ocean resources and limited land areas, many island states are reliant on ocean-based industries. In Tonga, for example, fish constitute the largest single export. This reliance can lead to an overuse of marine resources and propagate unsustainable practices such as overfishing. Therefore, a common perception is that economic growth is at odds with marine protection efforts.
It doesn't have to be.
A new program called Blue Prosperity at UCLA aims to transform the relationship between marine conservation and island economies in ways that benefit all concerned. Formed in partnership with the Waitt Foundation, Blue Prosperity aims to mitigate the threats of climate change and overfishing to marine ecosystems through strategic economic growth and management, working hand-in-hand with local governments, businesses and communities.
Ted Waitt, founder and chairman of the Waitt Foundation and the driving force behind Blue Prosperity, recently kicked off the initiative at UCLA's Luskin Conference Center. Speaking with students and faculty involved in the program, he talked about his motivations and the potential real-world consequences of the research.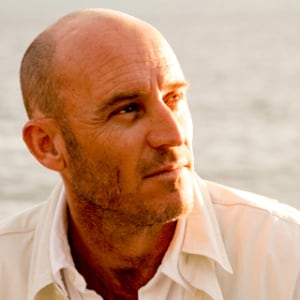 "Without the work that you're doing it would not be possible for these governments to develop these sustainable economic plans and protect their environment in the process," Waitt said.
Doing so will take more than just science. Under direction from Peter Kareiva, director of the UCLA Institute of the Environment and Sustainability, and Jennie Dean, Blue Prosperity program director, UCLA students from the Anderson School of Management, Luskin School of Public Policy, School of Law and IoES are working to identify best practices for ocean-based economic growth in small island states.
The students are organized around projects focusing on various topics, including financial administration best practices, industry growth and sustainable port management strategies.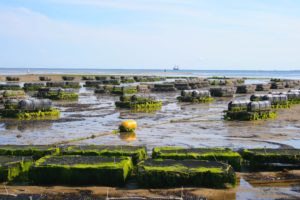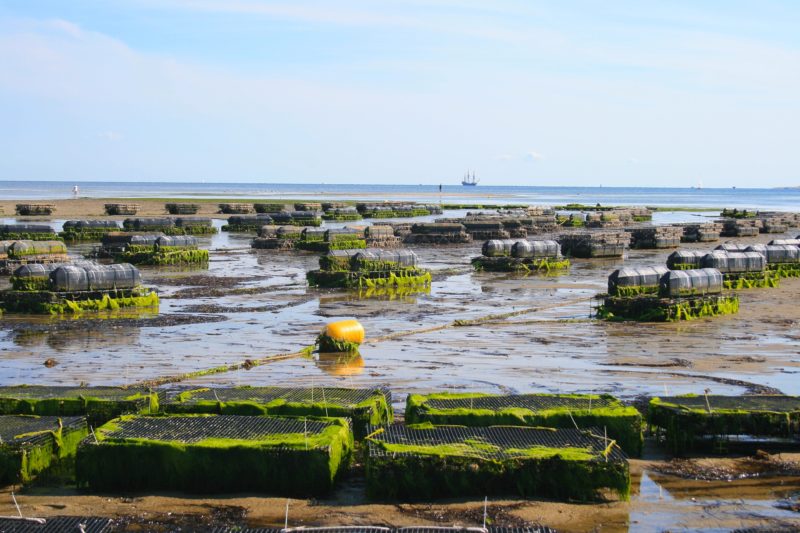 Nickie Cammisa, a doctoral student in Environmental Science and Engineering, will integrate individual projects into a cohesive toolkit that can be tailored to the specific needs of a nation. For example, the toolkit might be used to identify whether there is potential for expansion of the tourism industry in Curaçao, and what the corresponding best practices may be. The toolkit will be applied and tested at pilot locations as the Waitt Foundation rolls out its engagement strategy.
The Waitt Foundation's long-term goal is to protect 10 million square kilometers — more than 6.2 million square miles — of ocean during the next five years. Because small island developing states control around 30 percent of the world's territorial ocean waters, implementing projects in these locations provides an opportunity for marine protection on such an ambitious scale.
Such protection efforts are often portrayed as economic roadblocks in developing nations. Waitt plans to align business interests by designating marine areas for specific uses in a way that balances competing needs and maximizes benefits. Blue Prosperity supports this strategy by zeroing in on sustainable practices and management strategies that can work in tandem with conservation efforts.
The end goal of the project is to create a lasting foundation for healthy marine ecosystems and sustainable economic growth: blue prosperity.