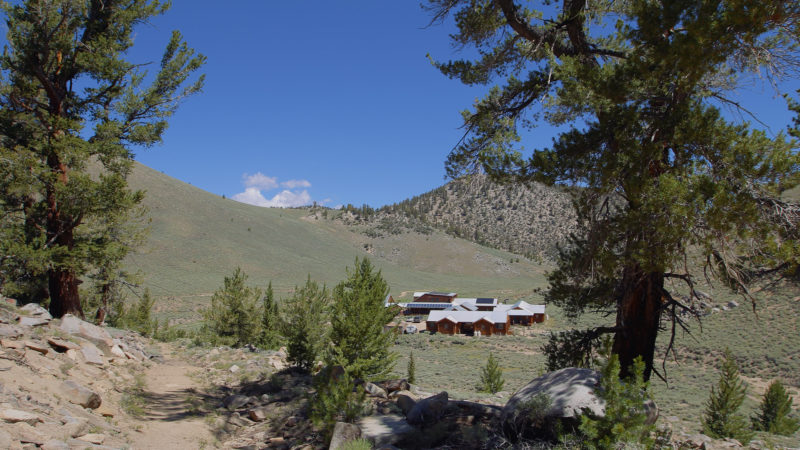 Profile
White Mountain Research Center offers a range of scientific possibilities (Video)
Between the White Mountains and Sierra Nevada lies a chain of research stations where students and scientists research topics as varied as the environments surrounding them.
With 5,000 year-old pine trees, 10,000 feet of elevation and an abundance of animal and insect species, the four field stations of the White Mountain Research Center are prime territory to learn about California's natural environment — from climate change ecology to how people are affected by high altitudes.
For students, the center offers a chance to explore pristine wilderness while working with expert scientists from around the world.
Watch the video below for an inside look at this one-of-a-kind place.