D. Env in Environmental Science and Engineering
Honors and Awards
The Pankaj Parekh Graduate Fellowship
Sonali Abraham is the first recipient of the Pankaj Parekh Graduate Fellowship, which is awarded to a first-year doctoral student focusing on water issues. Growing up in the Middle East and Bangladesh, Abraham is no stranger to water woes. "I've seen firsthand the scarcity and water contamination issues that people have to deal with. It definitely triggered a desire to work in this field," she says. Abraham ultimately wants to focus on the international problem of contaminated drinking water but, for now, has decided to focus on California's water shortage.
UCLA established the fellowship to honor the memory and legacy Dr. Pankaj Parekh. He earned an ESE doctorate in 1984 and became director of Water Quality for the Los Angeles Department of Water and Power, where he was in charge of clean drinking water for more than four million people.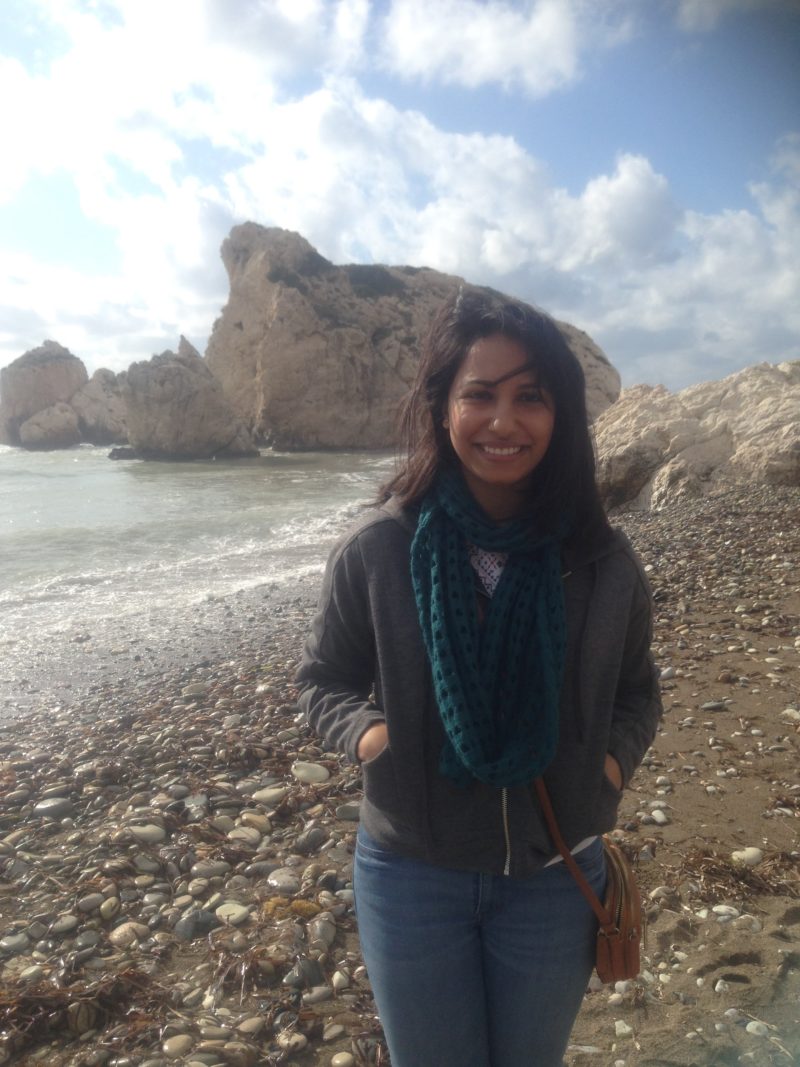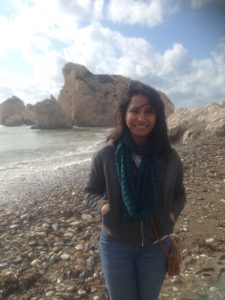 ---
Dissertation Year Fellowship
Jordan Rosencranz has been awarded a UCLA Dissertation Year Fellowship, which is designed to help students in the final writing stage of their doctorates. For his research, Rosencranz partnered with the U.S. Geological Survey to examine 'the coastal squeeze' phenomenon of Californian salt marshes: Human development has already encroached on wildlife habitat such as marshes and wetlands, but with climate change driven sea level rise, habitats are now pressured from both sides. "This job has helped me understand what the U.S. Geological Survey does. And being able to help out, has given me the opportunity to do something bigger than I could do on my own as a doctoral student," he says.
Rosencranz blogs about the Ridgeway's Rail, an endangered bird that lives in a narrow habitat range. There are adaptive strategies that coastal managers can utilize to protect them in the short-term.