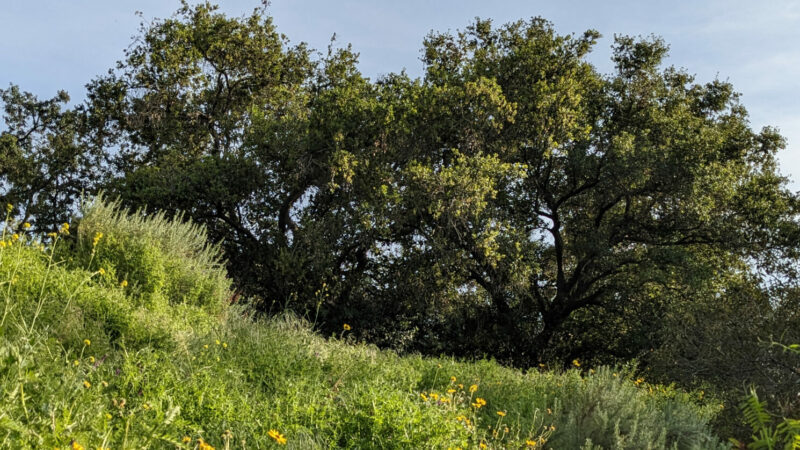 Event
2023 Sage Hill BioBlitz
Document biodiversity for the City Nature Challenge
Take part in the annual City Nature Challenge and document the plants and animals on campus.
Join your fellow naturalists and help document the local plants, birds, insects, fungi and other living things on campus. We'll be meeting at 9:00 AM Sunday April 30th at the parking lot below Sage Hill (see map below). Please RSVP if you plan to attend. Bring a smartphone or digital camera to photograph species and download the iNaturalist app before you come. A macro or telephoto lens is great if you have one. Bring water, a hat, and sunscreen. The closest visitor parking (paid) is in UCLA lot 11. There is no bathroom on site, but there is one in Hitch Hall. Come for a few minutes or stay all day. No dogs please! Contact Andy Kleinhesselink for more information.
Sage Hill: a slice of nature on campus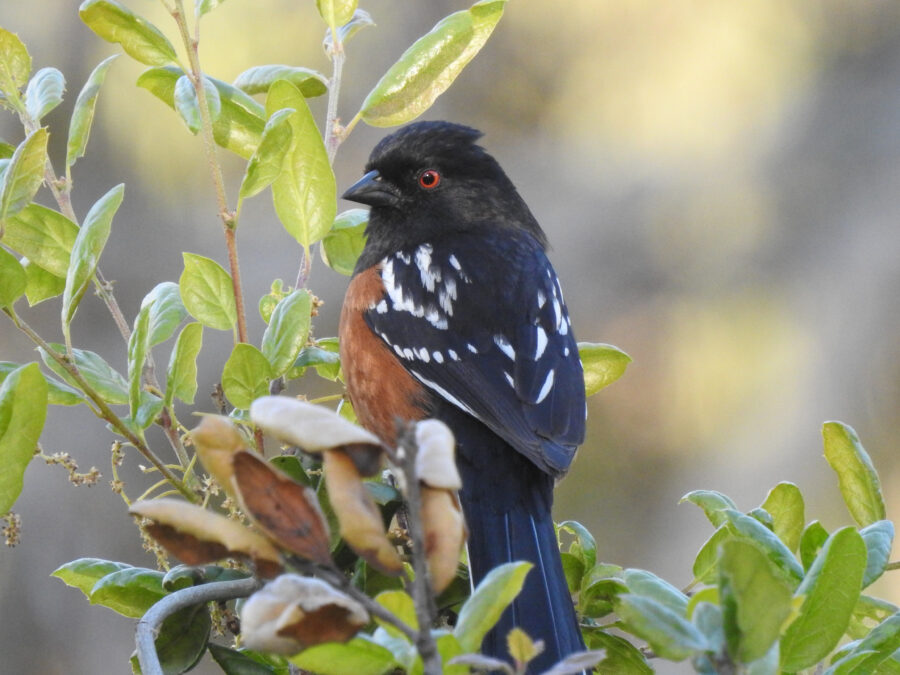 Sage Hill contains remnants of the native ecosystems that were once found throughout Los Angeles. While only 4 acres in size, over 200 species of plants, animals and other living things have been recorded at Sage Hill!
A global effort
The species we observe, photograph and upload to iNaturalist will contribute to Los Angeles' total for the annual City Nature Challenge. The City Nature Challenge was started in 2016 by the Los Angeles Natural History Museum and the California Academy of Sciences. In 2022, over 60,000 people around the world participated and documented over 50,000 species. The City Nature Challenge runs from April 28th to May 1st; The LA Natural History Museum is also hosting a number of field trips and other events around the city.
Where's Sage Hill?
Sage Hill is near the corner of Sunset and Bellagio in the NW corner of campus. We will meet at the parking lot below Sage Hill near the Krieger Day Care.