Event
Animation and Environment: A Conversation with the Creator of Wall-E, Finding Nemo, and A Bug's Life
Oppenheim Lecture
What narratives can animation share about our environment?
DUE TO OVERWHELMING INTEREST, THIS EVENT IS SOLD OUT.
If you are still interested in attending, we will be starting a waitlist in front of the CNSI auditorium at 6:15 pm. We have added spillover seating to the lobby where there will be a live feed of the program. We will not be live-streaming this event online. 
Andrew Stanton of Pixar Studios, creator and director of Academy Award-winning animated films, joins Ursula K. Heise, Professor of English and co-founder of UCLA's Laboratory for Environmental Narrative Strategies (LENS), for a conversation about animated film as a vibrant and popular medium of environmental communication.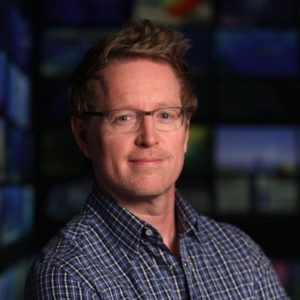 Andrew Stanton
Oscar-winning filmmaker Andrew Stanton joined Pixar Animation Studios in 1990 and helped to establish Pixar as one of the world's leading animation studios. He wrote and directed the worldwide hit films A Bug's Life (1998), Finding Nemo (2003) and Wall-E (2008). Finding Nemo and Wall-E won Academy Awards for Best Animated Feature. He directed Disney's John Carter (2012), a science fiction film, and co-wrote the three Toy Story animated films. Stanton also dabbles in voice work, perhaps most memorably as Crush, the laid-back turtle, in both Finding Nemo (2003) and Finding Dory (2016).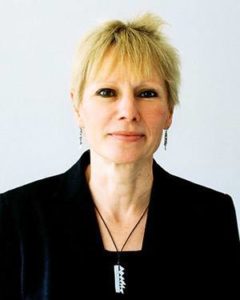 Ursula K. Heise
Ursula K. Heise is Marcia H. Howard Chair in Literary Studies at the Department of English and the Institute of the Environment and Sustainability at UCLA. She researches, teaches, and publishes on environmental literature and film. Her publications include Sense of Place and Sense of Planet: The Environmental Imagination of the Global (2008), "Plasmatic Nature: Environmentalism and Animated Film" (2014), and Imagining Extinction: The Cultural Meanings of Endangered Species (2016). She is also a co-founder of UCLA's Laboratory for Environmental Narrative Strategies (LENS).
---
TOP IMAGE still image from Wall-E by Pixar Animation Studios.