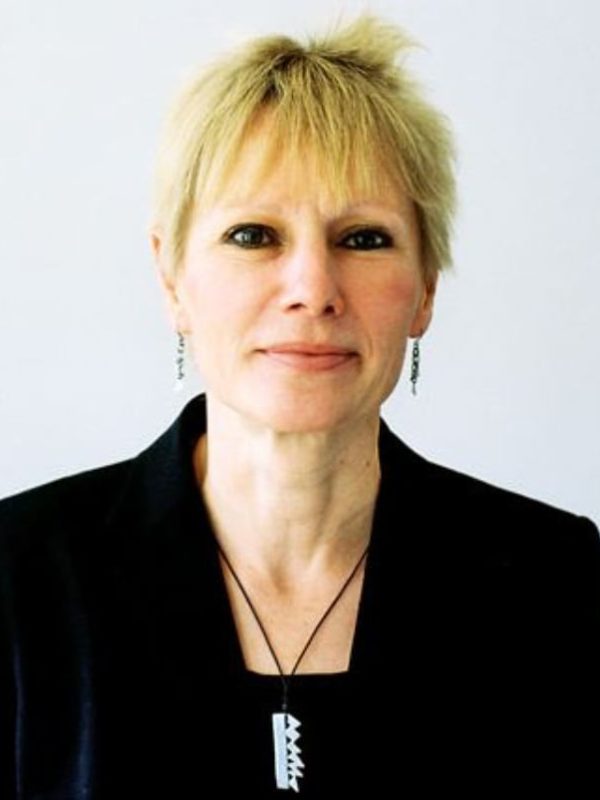 Ursula K. Heise
Professor | Chair of the English Department | Interim Director, Laboratory for Environmental Narrative Strategies (LENS)
Department of English
149 Humanities Building
Los Angeles, CA 90095
+ 1 415.425.9174
uheise@outlook.com
Ursula K. Heise is the Chair of the Department of English and professor at the Institute of the Environment and Sustainability at UCLA. She is a 2011 Guggenheim Fellow and former President of ASLE (Association for the Study of Literature and the Environment). Her research and teaching focus on contemporary literature and the environmental humanities; environmental literature, arts, and cultures in the Americas, Western Europe and Japan; literature and science; science fiction; and narrative theory.
She is editor of the series Natures, Cultures, and the Environment with Palgrave, and co-editor of the series Literature and Contemporary Thought with Routledge. She is co-editor of the forthcoming Routledge Companion to the Environmental Humanities (2016) and Managing Editor of Futures of Comparative Literature: The ACLA Report on the State of the Discipline (2017). Her books include Chronoschisms: Time, Narrative, and Postmodernism (Cambridge University Press, 1997), Sense of Place and Sense of Planet: The Environmental Imagination of the Global (Oxford University Press, 2008), Nach der Natur: Das Artensterben und die moderne Kultur (After Nature: Species Extinction and Modern Culture, Suhrkamp, 2010) and, just out, Imagining Extinction: The Cultural Meanings of Endangered Species (University of Chicago Press, 2016).
She is also a co-founder of UCLA's Lab for Environmental Narrative Strategies (LENS) and producer and writer of Urban Ark Los Angeles (www.kcet.org/urbanark), a documentary created as a collaboration of LENS with the public television station KCET-Link.