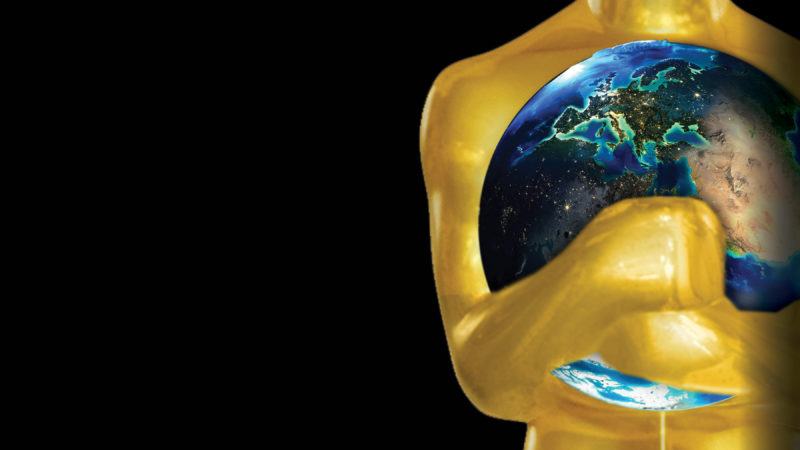 Event
IoES Hollywood for Science Gala
An event honoring world-renowned leaders in the environment
Celebrate with the biggest names in Hollywood at the 2019 IoES Gala. Together, we can move science to action.
As the world grapples with escalating challenges such as climate change, pollution and deforestation, UCLA is taking decisive action. Global leaders in philanthropy, entertainment and business will again come together to support that action at the 2019 Hollywood for Science Gala, which supports UCLA's Institute of the Environment & Sustainability (IoES). 
HONORING
Barbra Streisand * Gisele Bündchen
HOSTED BY
Milutin Gatsby
Global Fundraising Chairman
Lawrence Bender • Alexandria Jackson
EVENT CHAIRS
Madonna

Jennifer Aniston

Orlando Bloom

Gerard Butler

Isabelle Bscher

Courteney Cox

Nina Dobrev

Laurence Fishburne

Isabeli Fontana

Andy Garcia

Toni Garrn

Jeff Goldblum

Goldie Hawn

Tiffany Haddish

Taylor Hill

Cheryl Hines

Anjelica Huston

Milla Jovovich

Bobby Kennedy Jr.

Olga Kurylenko

Lyn Lear

Norman Lear

Eva Longoria

Adriana Lima

Angela Lindvall

Nadine Leopold

Maryna Linchuk

Meg Ryan

Sofia Resing

Caroline Scheufele

Robin Thicke

Chris Tucker

Veronica Varekova

Devon Windsor
PRESENTED BY


Special Performance by
Surprise Guests
Auction Conducted by
Simon de Pury
After Party by
Richie Akiva 1 Oak
Ticket sales will be available soon. Until then, please contact IoESgala@support.ucla.edu with any questions.