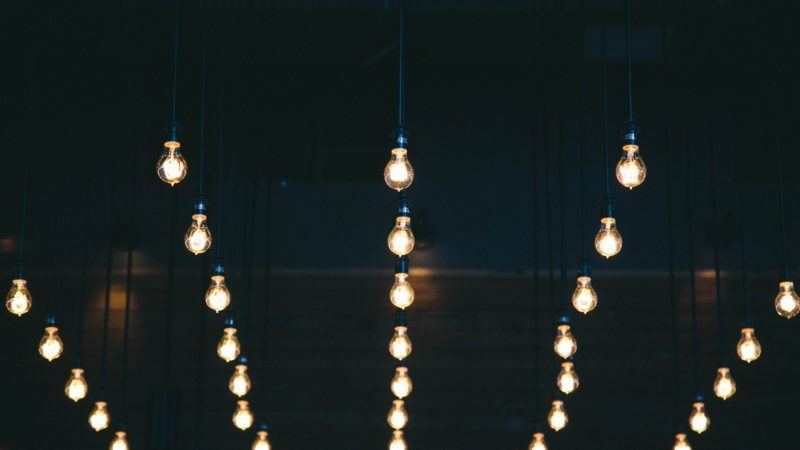 Event
The 2019 Pritzker Emerging Environmental Genius Award Ceremony
Candidates represent the full spectrum of answers to environmental concerns
The Pritzker Award aims to recognize an environmental leader, under the age of 40, who is on the verge of making lasting change in the field of environmental sustainability.
The winner will be chosen by a panel of judges:
Nicolas Berggruen, founder and president of Berggruen Holdings and the Berggruen Institute
Shawn Escoffery, executive director of the Roy and Patricia Disney Foundation
Geof Rochester, founder of GRC Advising
Wendy Schmidt, president of the Schmidt Family Foundation
Kathryn Sullivan, former head of the National Oceanic and Atmospheric Administration and the first American woman to walk in space
Although there will only be one winner, the Pritzker Genius Award goes beyond spotlighting one individual. It also brings together a community of diverse experts to nurture unique and holistic approaches that address shared environmental concerns.