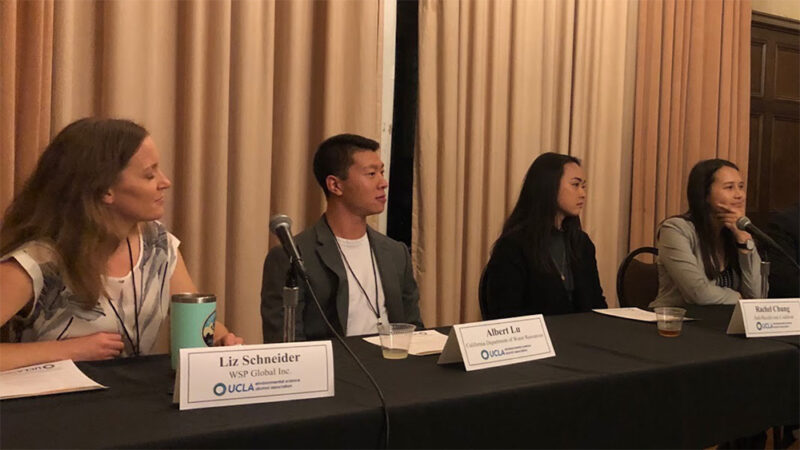 Event
The Green Way 3: Career Paths for Environmental Science Alumni
Join IoES Alumni for a career discussion panel
UCLA's Environmental Science Alumni Association and Environmental Student Network are co-hosting an environmental careers discussion. This event features four Environmental Science alumni participating in a panel discussion where they will share their experiences after graduating. This event is targeted towards UCLA alumni with a B.S. in Environmental Science and current undergraduate students with an interest in environmental science. 
Panelists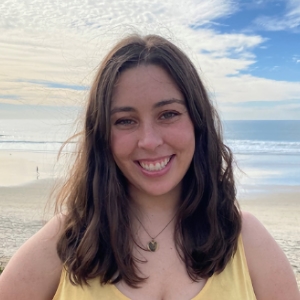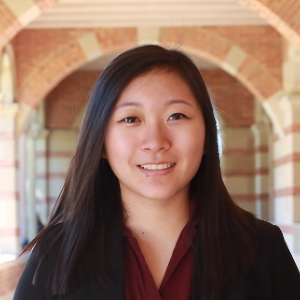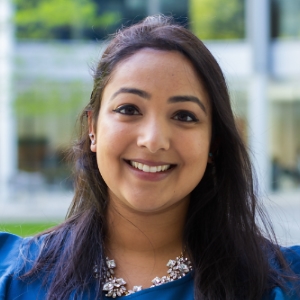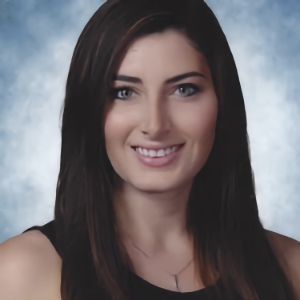 ---
Bios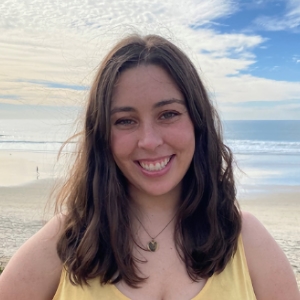 Amanda Russell (class of 2015)
Amanda graduated from UCLA in 2015 with a B.S. in environmental science and a minor in conservation biology. While at UCLA, she was involved with several research labs and the Habitat for Humanity student group. After graduating, she first worked as a fisheries intern at Yellowstone National Park through AmeriCorps, and then traveled to Southeast Alaska to work as a wildlife tour guide. Back in California, Amanda became a biologist for the first shellfish farm in U.S. federal waters, and also worked as science instructor on Catalina Island. Most recently, she graduated with her masters in biology this year from CSULB, where her work focused on native oyster restoration, environmental toxicology, and molecular stress responses. Amanda is currently a California Sea Grant State Fellow at the Port of San Diego, where she has joined the Aquaculture and Blue Technology Department to help support science-based decision making in this sector.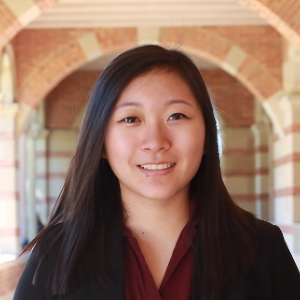 Helen Lu (class of 2019)
Helen Lu graduated from UCLA in 2019 with a major in Environmental Science and a concentration in Environmental Engineering. At UCLA, she worked as the Dining Sustainability Assistant to track UCLA's progress towards its sustainability goals and coordinate sustainability programs. After graduation, she worked for a year as an AmeriCorps fellow with the environmental nonprofit Grades of Green. There, she mentored student teams on their sustainability projects and led the creation of a new program. Helen is currently a first-year Master of Environmental Management student at Duke University focusing on Business and Environment.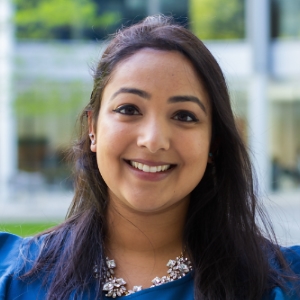 Maanya Condamoor (class of 2013)
Maanya Condamoor graduated with departmental honors from UCLA in 2013, with a BS in Environmental Science and minors in Environmental Engineering and Conservation Biology. Since then, she has been working at the intersection of sustainability and operations in the private sector. Maanya initially joined IBM as a Strategy and Transformation Consultant. She then worked at Kaiser Permanente as an Environmental Stewardship Fellow, focused on reducing the environmental impact of Kaiser's northern California hospitals. Maanya received her MBA and Master of Environmental Management from Yale in 2018, where she focused on Business and the Environment. After graduate school, she worked at Dell and at Spin e-scooters, helping build, manage, and streamline supply chains and ground operations. She currently works as a Product Operations Manager at Spin. Maanya is passionate about wildlife conservation, and enjoys spending time hiking and trying new bakeries.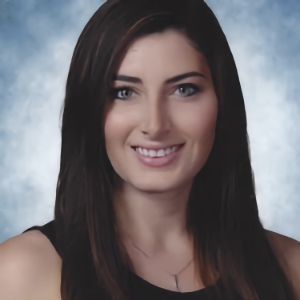 Miranda Barfield (class of 2017)
Miranda graduated from UCLA in 2017 with a B.S. in Environmental Science and a minor in Environmental Systems and Society. She then earned a paralegal certificate from USD in 2018 due to her growing interest in environmental policy and lawmaking and joined the Procopio law firm in San Diego shortly thereafter. Since that time Miranda has worked alongside the firm's most senior environmental attorney, chair of the Environmental and Energy practice group. The clients of the environmental law practice at Procopio range in size from local businesses to national corporations, including municipal and tribal government entities. Miranda's work has focused on state and regional regulatory compliance, environmental permitting, enforcement defense, settlement negotiations, environmental contract provisions, and environmental remediation, as well as the functional aspects of managing and growing a successful law practice. Miranda will be departing from Procopio to start law school in the summer of 2021.
More information on the Environmental Science Alumni Association.