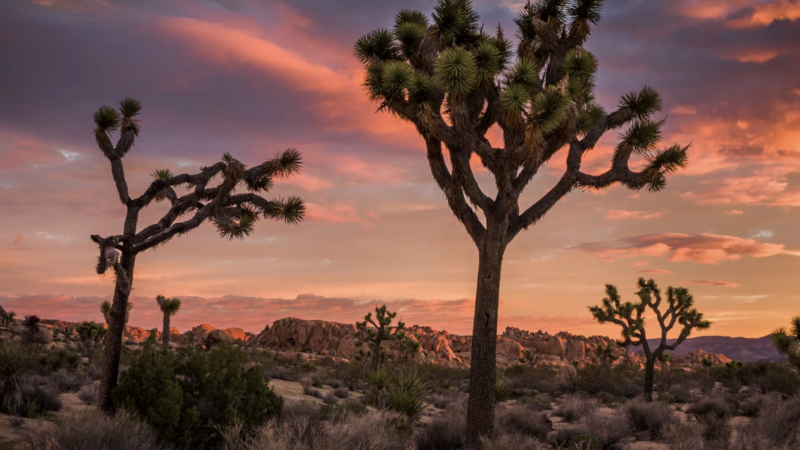 Blog |
Meet the 2023 Pritzker Environmental Genius Award Candidates #6-10
By Claire Griffiths
The second group of candidates for the 2023 Pritzker Emerging Environmental Genius Award includes community equity advocates, a sustainable solar innovator, an activist filmmaker, a conservation leader and a wildlife lawyer. Their work fosters growing awareness of the need for fair resource allocation and sustainability across underserved communities.
---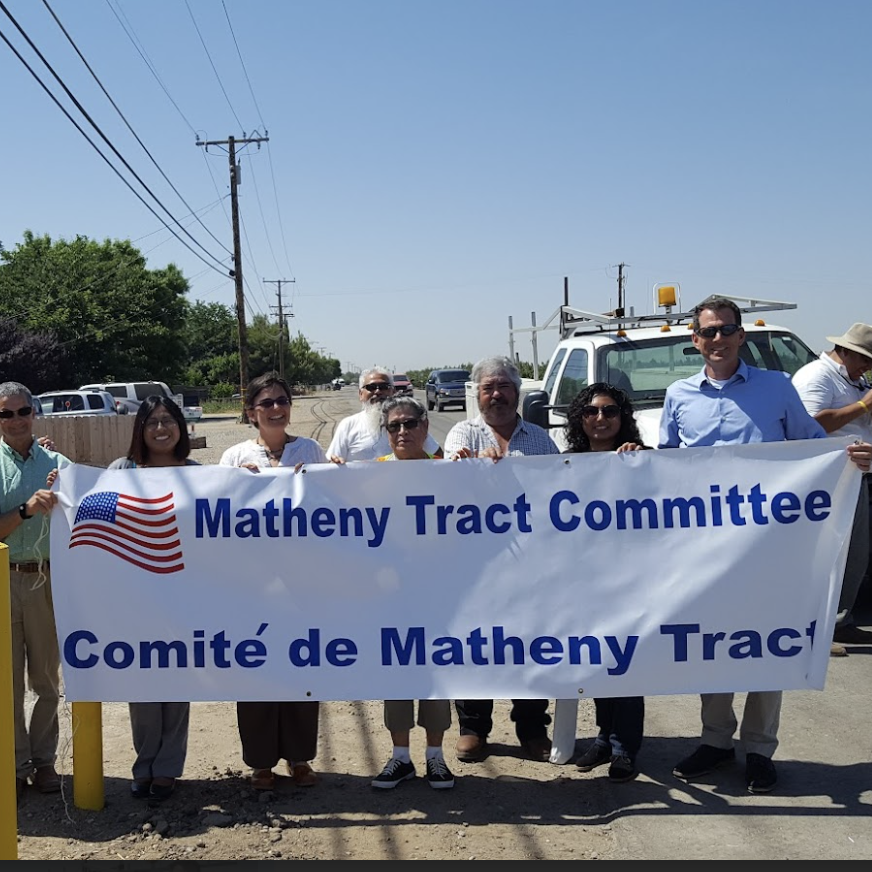 Leadership Counsel for Justice & Accountability, Veronica Garibay and Phoebe Seaton: co-founders & co-directors, Leadership Counsel for Justice and Accountability
As of 2023, more than 60% of low-income communities in the San Joaquin and Eastern Coachella Valleys lack access to safe drinking water. The San Joaquin Valley has been identified as a hotspot for unsafe drinking water, with over 100 rural communities grappling with contaminated tap water, as reported by the Public Policy Institute of California.
In response to these pressing issues, Veronica Garibay and Phoebe Seaton co-founded and co-direct Leadership Counsel for Justice & Accountability, a community-based advocacy organization based in Fresno, California. Established in 2013, the organization aims to address various barriers to health, well-being and opportunity, such as: discriminatory land-use patterns, inadequate housing and outdated transportation systems. They have expanded the organization from four to 35 team members and ventured into new areas like climate, public finance, clean energy, agriculture and groundwater sustainability.
The organization's achievements include successful advocacy on community engagement, transportation sales tax measures and securing funding for climate and community resilience projects. They place emphasis on community-defined issues, leading campaigns in areas such as land use, pollution reduction and safe drinking water access. By working to elevate historically overlooked regions and communities, their efforts foster growing awareness of the need for fair resource allocation and sustainability across the state.
---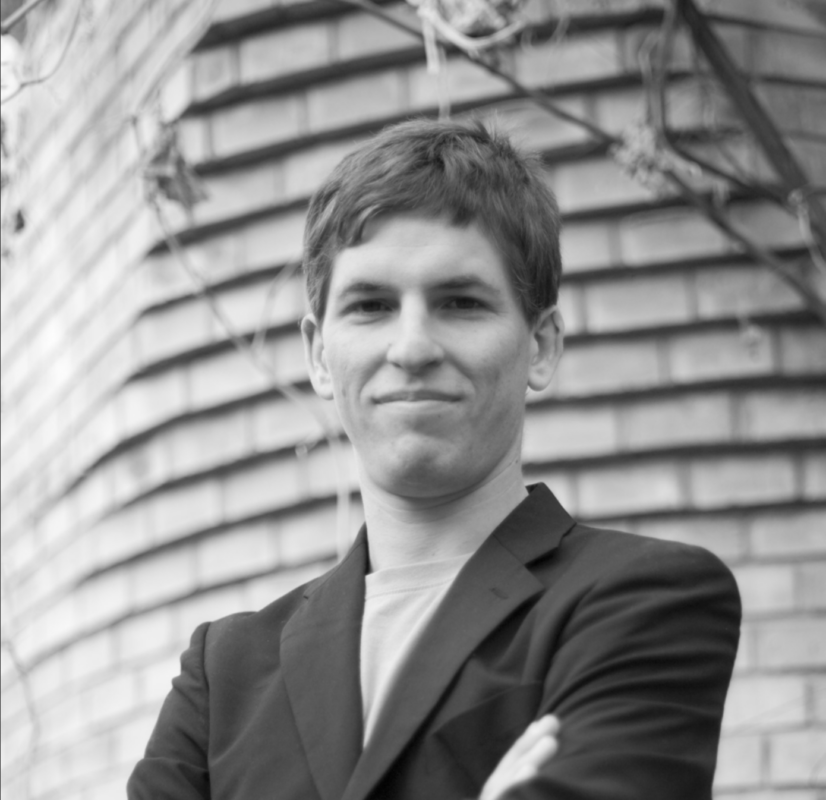 Benjamin Lepley, founder & principal architect Tectonicus Constructs LLC
According to the U.S. Geological Survey, moving water is the single largest user of electricity in the western United States, and thermo-electric power generation is the largest consumer of water.
Ben Lepley, the founder and principal architect of Tectonicus, envisions canal-solar as a sustainable alternative to large-scale solar projects. Tectonicus is currently pioneering canal-solar projects in Arizona, potentially becoming the first of their kind in the Americas. These projects aim to power all canals while significantly reducing the carbon footprint associated with water movement in the western United States. Tectonicus' canal-solar projects offer numerous benefits, including saving water, reducing toxic algae growth and increasing energy efficiency.
Drawing from his diverse experiences in sustainable design, which encompassed working with Studio Mumbai Architects in India and MAD architects in China, Lepley strives to create innovative solutions that minimize human impact on the environment. To overcome barriers and expand canal-solar adoption, Lepley believes in education and collaboration with irrigation districts. He sees canal-solar as a positive and equitable alternative to large-scale solar projects which impact rural lands negatively. Demonstrating this vision, Tectonicus has designed canal-solar projects for the Gila River Indian Community, successfully generating renewable energy while preserving ancient sites.
---
Inna Modja, artist, filmmaker & global advocate for social, gender and climate justice
nominated by Hindou Oumarou Ibrahim
The World Health Organization estimates that every year, more than 200 million girls and women worldwide have undergone female genital mutilation.
Inna Modja, a Malian-French artist and filmmaker, has dedicated her career to actively combatting female genital mutilation and addressing climate change. Through storytelling, the use of blockchain technology for transparent land ownership records and challenging traditional gender and land ownership norms, Modja has advocated for social, gender and climate justice for over 15 years. Currently, she is working on producing a documentary series titled "Mother Earth," which highlights the significance of women's land rights and their invaluable contributions to environmental preservation.
Modja's accomplishments include being decorated as a 'Chevalière de l'Ordre National du Mérite' by the France Republic, becoming a UN Goodwill Ambassador for climate and advocating for The Great Green Wall initiative. In the documentary "The Great Green Wall," Modja takes on the roles of both star and executive producer, highlighting Africa's efforts to restore degraded landscapes in the Sahel, manage desert expansion and address challenges related to food insecurity, conflict and forced migration. Modja also co-founded Code Green, a nonprofit that utilizes art and technology to support environmental healing and green justice.
---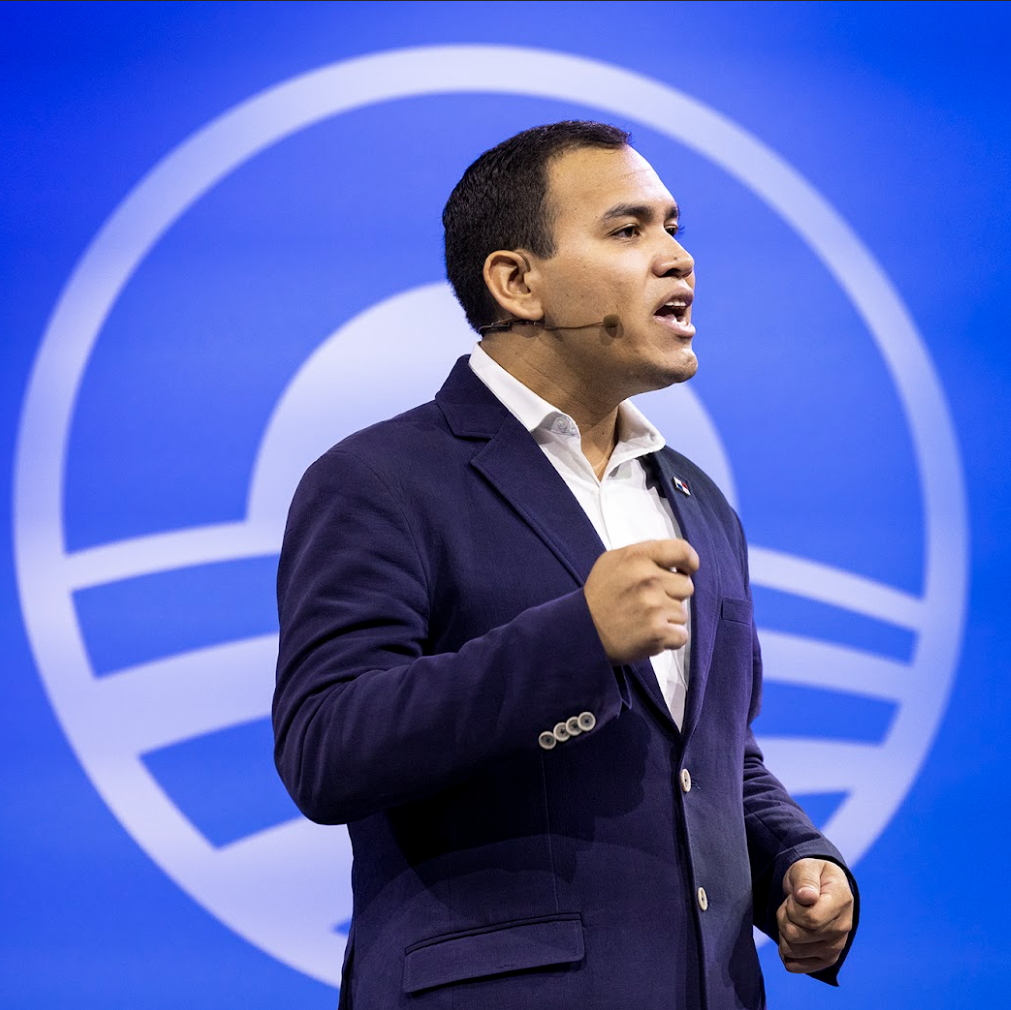 Juan Carlos Monterrey Gómez, executive director, Geoversity
According to the United Nations, approximately 1 million plant and animal species are at risk of extinction due to human activities, including deforestation, habitat destruction and climate change. By engaging overlooked communities in projects to protect vital watersheds and preserve sacred sites, Juan Carlos Monterrey Gómez leverages creative strategies to protect threatened ecosystems on a meso and macro scale.
Monterrey Gómez serves as the executive director of Geoversity: Nature's University, located in the Mamoní Valley Preserve, a rainforest corridor that prevents fragmentation in a biodiversity hotspot. Geoversity's main campus plays a critical role in community-led conservation and environmental education by involving rural and Indigenous communities in projects. Growing up in El Pajaro de Pesé — a rural community impacted by climate change — Monterrey Gómez gained a firsthand understanding of the rural plight and the importance of preserving ancestral wisdom and traditions.
At 28, he assumed the role of Panama's Lead Climate Negotiator, and he led the youngest delegation to represent a country at UN Climate Negotiations. His work embraces biocultural design — an approach that integrates nature and culture — and digital storytelling to influence policy and create sustainable solutions. Monterrey Gómez holds a master's degree in international development & policy from University of Chicago.
---
Taku Mutezo, environmental & wildlife lawyer, Manicaland Province
nominated by Resson Kantai Duff
According to the International Union for Conservation of Nature, illegal wildlife trafficking is a multi-billion dollar industry, ranking as the fourth most profitable illegal trade globally, after drugs, human trafficking and arms smuggling.
Through her work as an environmental lawyer, Taku Mutezo plays a prominent role in safeguarding wildlife from illegal trafficking. She became the first attorney employed by a wildlife conservation nonprofit in Zimbabwe, focusing on pangolin protection, the most trafficked mammal in the world. Her advocacy efforts led to the successful drafting and passage of legislation imposing a minimum mandatory sentence of 9 years for crimes against endangered species.
Mutezo developed virtual trainings on wildlife law, co-authored "The Handbook for Prosecuting Wildlife Crime" and distributed over 50,000 copies to law enforcement and judicial authorities, significantly increasing conviction rates for wildlife crime cases. As a researcher at Oxford University's Interdisciplinary Conservation Network, she received a grant from the U.S. State Department to advance environmental laws, particularly protecting waterways from gold mining pollution.
Mutezo aims to develop the first-ever model water code in Zimbabwe to protect the country's environment and waterways. The code will regulate water usage, ensure access to safe water and is intended to serve as a pioneering resource for other African countries facing similar water-related challenges.