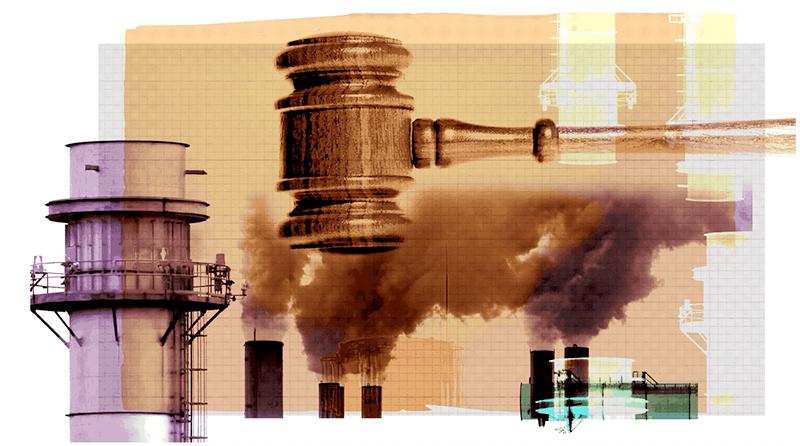 Ann Carlson in Vox: Pay attention to the growing wave of climate change lawsuits
Ann Carlson is the Shirley Shapiro Professor of Environmental Law, and the inaugural Faculty Director of the Emmett Institute on Climate Change and the Environment at the UCLA School of Law. She is also on the faculty of the UCLA Institute of the Environment.
Carlson spoke with Vox about current wave of environmental lawsuits. 
"By pursuing these policies, the federal government is denying young people the constitutional right to a public resource, a safe climate.
'That's the brilliance of having children as the plaintiffs,' said Ann Carlson, a professor of environmental law at the University of California Los Angeles. 'They're arguing about the future of the planet.'"