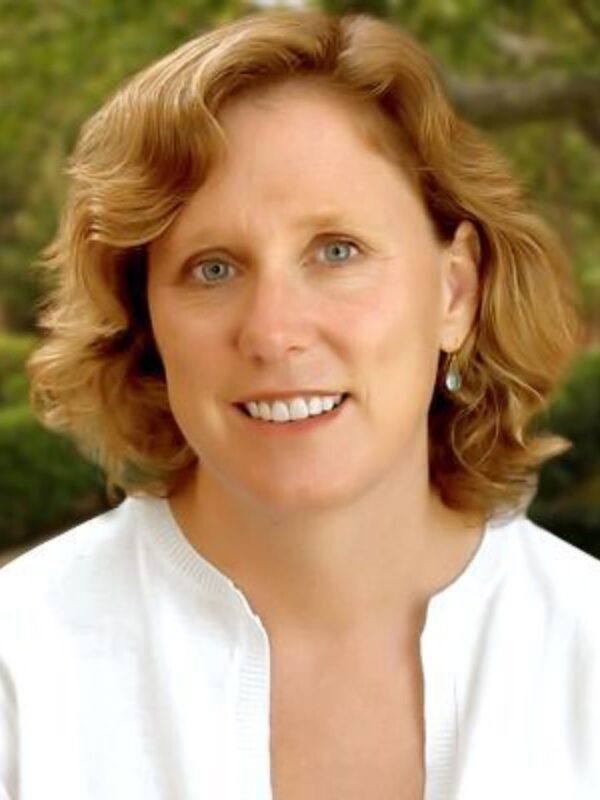 Ann E. Carlson
Dan and Rae Emmett Professor of Environmental Law, and Faculty Co-Director
School of Law, Emmett Institute on Climate Change and the Environment
2102 Law Building
Los Angeles, CA 90095
Ann Carlson is the Shirley Shapiro Professor of Environmental Law, and the inaugural Faculty Director of the Emmett Institute on Climate Change and the Environment at the UCLA School of Law. She is also on the faculty of the UCLA Institute of the Environment and Sustainability.
Professor Carlson is one of the country's leading scholars of climate change law and policy. Two of her articles, Iterative Federalism and Climate Change and Takings on the Ground, have been selected by the Land Use and Environmental Law Review as among the top five environmental articles of the year, and her work has been published in leading journals including the UCLA, California, Northwestern and Michigan law reviews.  She is co-author (with Daniel Farber and Jody Freeman) of a leading casebook, Environmental Law (8th ed.). She recently served on a National Academy of Sciences panel, America's Climate Choices:  Limiting the Magnitude of Future Climate Change, and she is currently serving on an American Academy of Arts and Sciences panel studying the future of America's energy systems. Carlson is also a frequent commentator and speaker on environmental issues, particularly on climate change, and she blogs at Legal Planet.
Professor Carlson teaches Property, Environmental Law, Climate Change Law and Policy, and a Climate and Energy Law workshop.  She is an outstanding teacher who was the 2011 recipient of the University's Eby Award for the Art of Teaching and the UCLA Distinguished Teaching Award, as well as the 2006 recipient of the Law School's Rutter Award for Excellence in Teaching. Carlson received her J.D. magna cum laude from Harvard Law School in 1989 and her B.A., magna cum laude, from the University of California at Santa Barbara in 1982. She served as the law school's academic associate dean from 2004-2006, and as Vice Dean for Faculty Recruitment and Intellectual Life from 2013-2015.