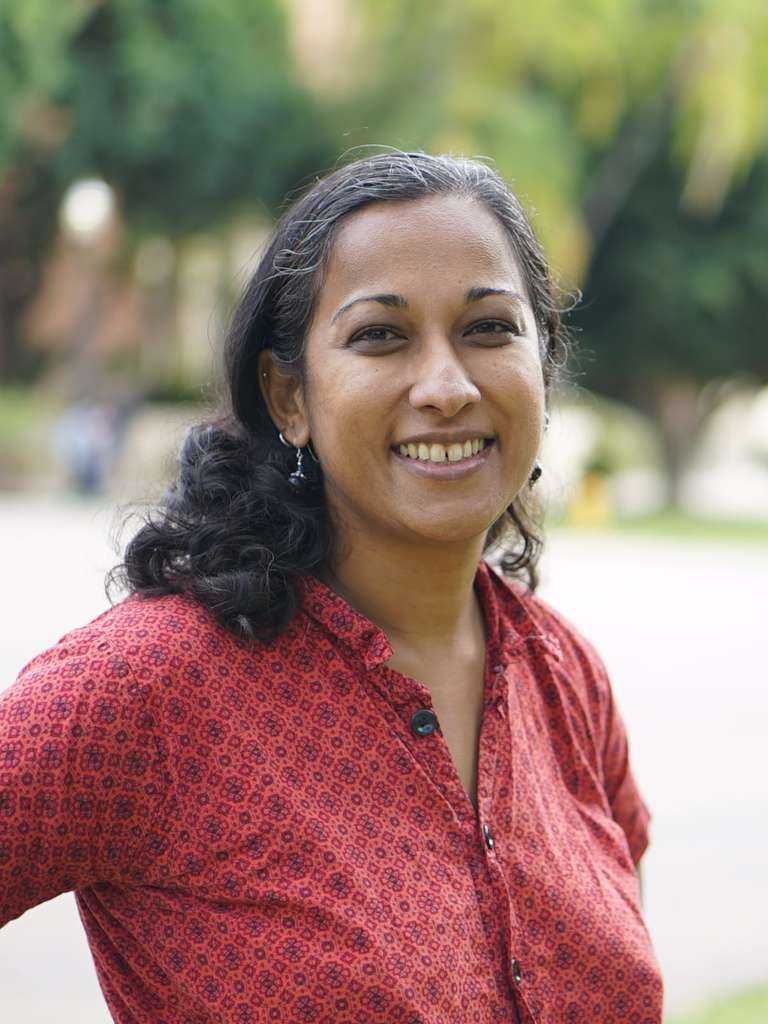 Aradhna Tripati on KCRW: We answer your climate change questions
You shared your questions about climate change. For answers, we reached out to Aradhna Tripati, a professor at UCLA's Institute of the Environment and Sustainability.
Tripati says perhaps what's most important isn't just individual action, but collective action because many issues are structural and require a major upheaval. She says you can achieve this through politically organizing and demanding changes through regulation and incentives.