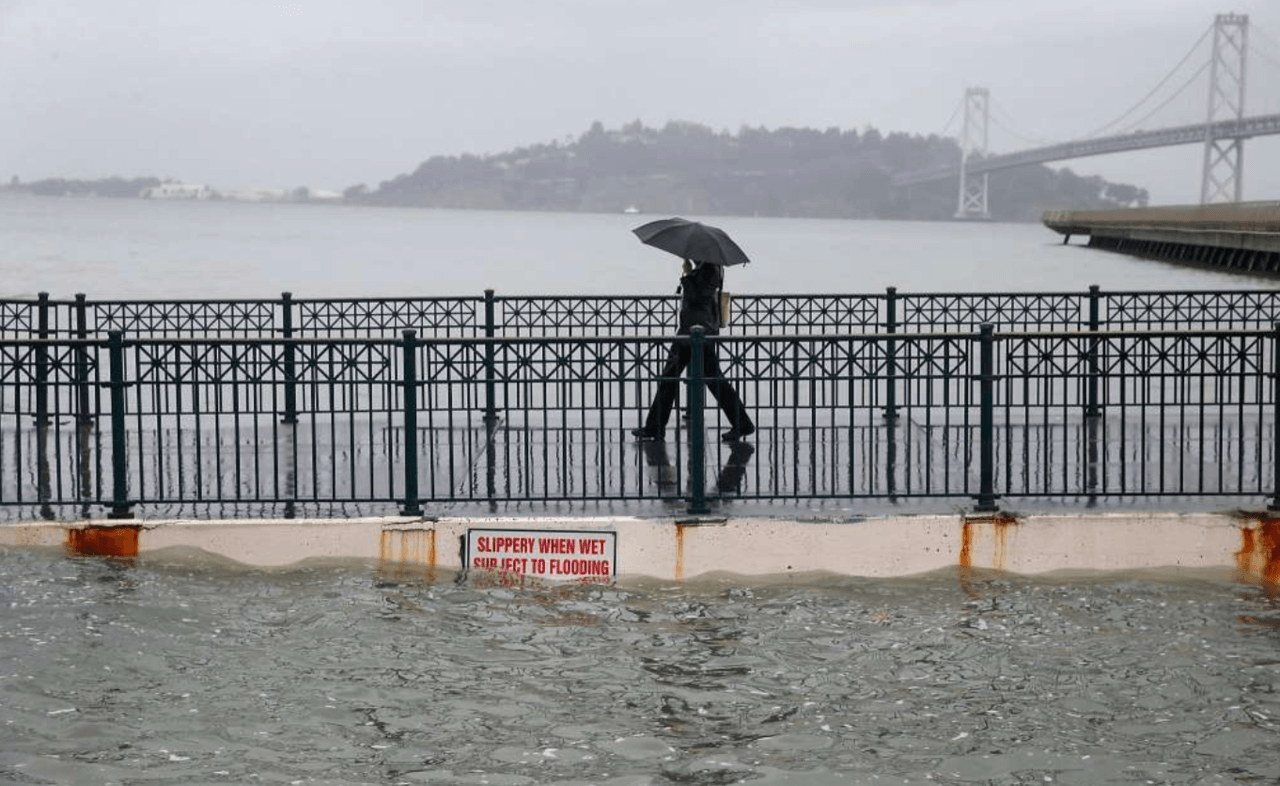 Here's what those Bay Area weather terms you always hear actually mean
Daniel Swian is a climate scientist at UCLA. As a climate scientist, he studies the physics, dynamics, and impacts of the Earth's changing climate system.
In this SF Gate article, he explains what common weather phrases actually mean.