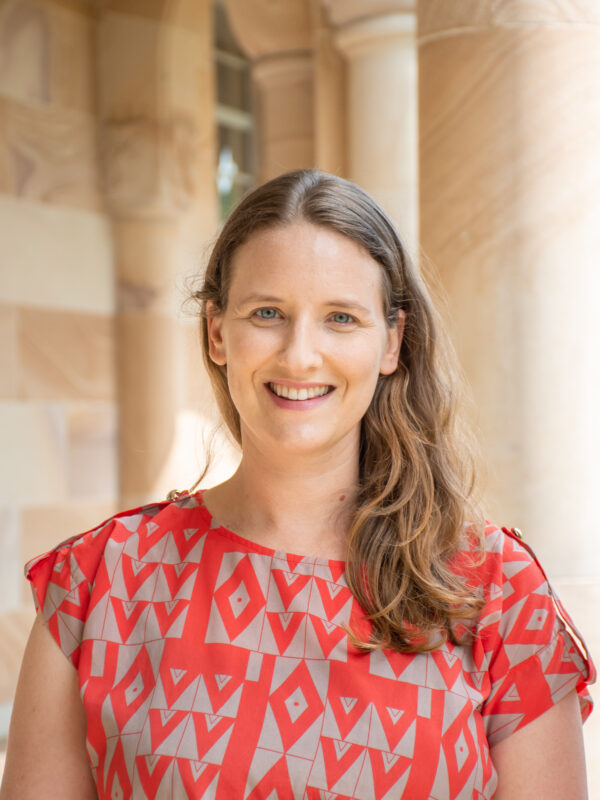 Amelia Wenger
Associate Conservation Scientist with the Wildlife Conservation Society and Research Fellow
University of Queensland
Amelia Wenger is an associate conservation scientist with the Wildlife Conservation Society (WCS) and a research fellow at the University of Queensland (UQ). She completed her Ph.D. in coral reef ecology at James Cook University (JCU) in 2014.
Wenger works with and alongside managers, scientists and communities throughout the Indo-Pacific to identify and model the impacts of water pollutants and to develop management strategies to reduce pollution levels. Her multidisciplinary and outcomes-focused advice informs hydrodynamics, land management practices, municipal wastewater systems, public health, coastal development and public policy.
Her achievements have been recognized through scholarships, grants, and awards, and include the JCU Dean's Award for her Ph.D. dissertation, the UQ 2020 Faculty of Science Rising Star Award as the Australian nominee for the 2020 Asia-Pacific APEC ASPIRE Award and as a finalist for the Australian Museum UNSW Eureka Prize for Excellence in Interdisciplinary Scientific Research.
Her solution-oriented approach has already delivered multiple, on-the-ground wins for the environment, including the world's first evidence-based management guidelines for protecting coastal fisheries from dredging activities and contributing to convincing island landowners to support the development of one of the largest protected areas in the history of the Solomon Islands. She is currently leading a working group of practitioners, technical experts, policymakers, and development partners from 22 organizations, which is developing resources for governments, NGOs, and local stakeholders on designing and implementing ocean-friendly wastewater management that can meet public health and ecosystem health goals.