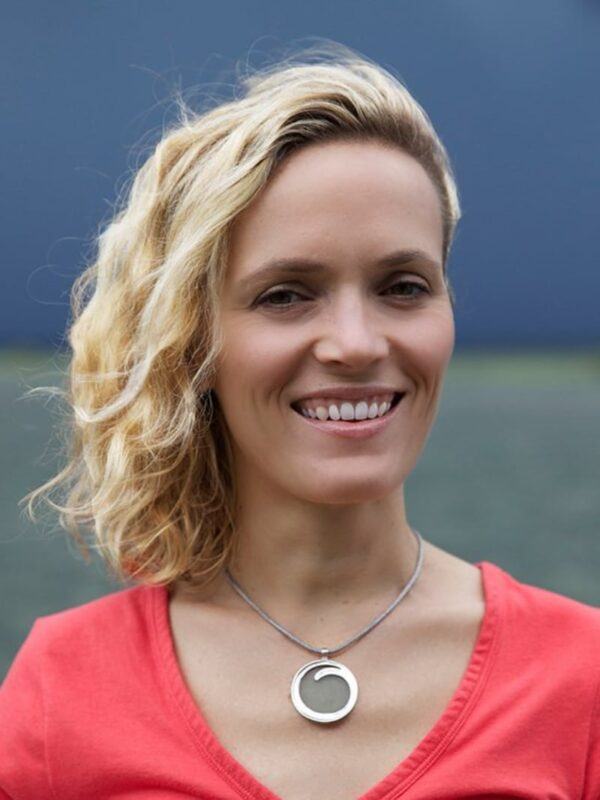 Dr. Stephanie Wear is a marine ecologist, conservation strategy advisor, and global spokesperson at The Nature Conservancy, the world's leading conservation organization. Stephanie is also a visiting scientist at the UCLA Institute of the Environment and Sustainability and the Duke University Marine Lab. Throughout her career, Dr. Wear has focused on researching and developing new strategies to reduce threats to coral reefs and ocean ecosystems, paying special attention to how the fates of reefs and people are intertwined. 
Dr. Wear's latest work with the Conservancy has led to a variety of published papers and studies that examine the often-unrecognized role that sanitation plays in conservation on both human and ocean health around the globe. While sewage may not be the most pleasant conversation topic, it affects the lives of billions of people around the globe. Stephanie approaches it as she does any research area: using rigorous science to connect to other scientists, donors and the media.
As part of her commitment to a healthy planet, Dr. Wear has worked to raise awareness about important environmental issues. She has appeared on numerous media outlets, including NBC Dateline, NBC Today Show, NBC Nightly News, CBS Evening News, Fox News, Time Magazine, Success Magazine, and as a guest on The Martha Stewart Show. She has also appeared as an expert contributor on Disney's movie, "Oceans," and in the BBC series, "The Power of Nature." She was named one of Women's Health Magazine's "Clean and Green Pioneers" in April 2013 and Babble.com's "Moms Who are Changing the World" in 2011. She speaks frequently at conferences and special events, including the Nexus Global Youth Summit and the Denver Museum for Nature and Science, and International Coral Reef Symposium.