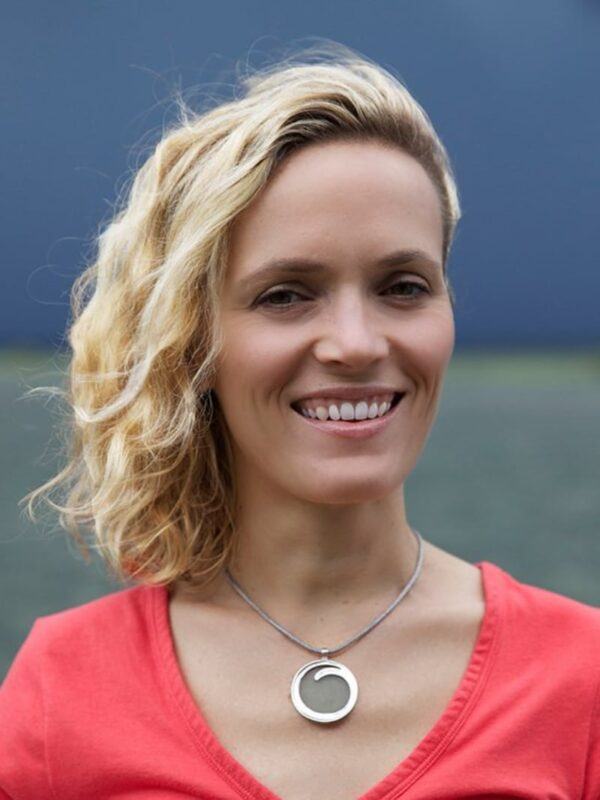 Dr. Stephanie Wear is a marine scientist leading the Betty and Gordon Moore Center for Science at Conservation International. The Moore Center is a leader in developing cutting-edge research and tools that enable governments, communities, businesses and others to identify, value and protect nature. Prior to joining CI, Dr. Wear spent 21 years leading a range of strategic initiatives spanning oceans, human health, and climate change and served as a global spokesperson at The Nature Conservancy. Stephanie joined the Board of Directors at the Aquarium of the Pacific in 2021 and is also a visiting scientist at the UCLA Institute of the Environment and Sustainability and the Duke University Marine Lab. Throughout her career, Dr. Wear has focused on researching and developing new strategies to reduce threats to ocean ecosystems, paying special attention to how the fates of the environment and people are intertwined.

Since beginning her conservation career in 2001, she has co-founded an organization that works to address sewage pollution, conducted global analyses on human health and the environment, worked with local communities to establish marine protected areas, developed strategies to address global drivers that threaten coral reefs, designed and led a global learning network for conservation practitioners, conducted research on the impacts of pollution on ocean systems, and become a recognized media spokesperson on a range of conservation issues.
As part of her commitment to a healthy planet, Dr. Wear has worked to raise awareness about important environmental issues. Her ability to connect with wide audiences helps her convey important topics to the general public. As a result, Dr. Wear has become a recognized spokesperson for conservation. She has appeared on numerous media outlets, including NBC Dateline, NBC Today Show, NBC Nightly News, CBS Evening News, Fox News, Time Magazine, Success Magazine, and as a guest on The Martha Stewart Show. She was the host and executive producer of the Discovery+ series "Eat Ugly" and she has also appeared as an expert contributor on Disney's movie, "Oceans," and in the BBC series, "The Power of Nature."
Stephanie is based in North Carolina.