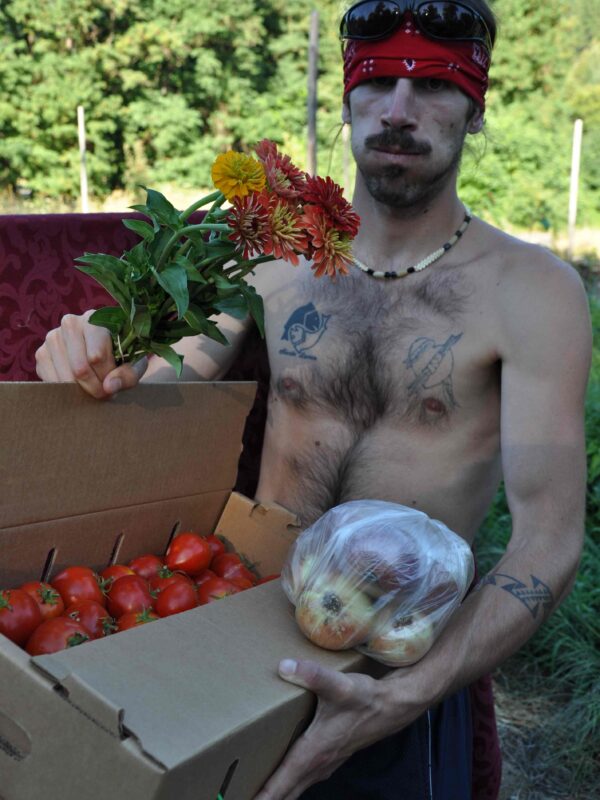 Chook-Chook Hillman
Teacher, Mentor, Community Advocate
Chook-Chook Hillman has spent his life immersed in Karuk tribal culture and traditions. He was born and raised near his great-grandmother's village, near Somes Bar, CA. Chook is a community organizer, cultural practitioner and expert on Karuk ecological knowledge. He walks in two worlds, forging partnerships with NGOs, farmers, activists, other tribes and government agencies toward a sustainable future.
Spending most of his career with the Karuk Tribe Department of Natural Resources, he has worked on diverse projects in water quality, forest management, and climate change adaption. This background helped develop a wide range of skills and expertise grounded in his tribal traditions and lifeway.
As an active community member, Chook coaches youth basketball and works in the local schools. He is the president of the Orleans Community Services District. Chook represents the Karuk tribe as a guest lecturer and as a tribal spokesperson on environmental and cultural issues at numerous universities and on the international stage.