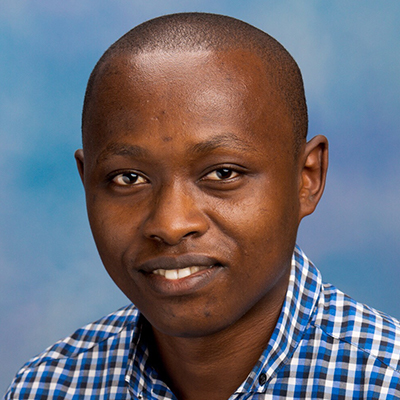 Dysmus Kisilu
Founder of Solar Freeze
Dysmus Kisilu is founder of Solar Freeze, a Kenya-based enterprise that has pioneered mobile cold storage units powered by renewable energy to help rural smallholder farmers reduce post-harvest losses.
In much of the developing world, post-harvest losses are as high as 80% and the cold‐storage chain is virtually non‐existent due to the high cost of equipment and spotty electricity. Because fresh produce can perish in a matter of days under ambient temperatures, temperature control alone can extend the shelf life by weeks or even months. Solar Freeze cold storage units are powered by renewable energy.
Dysmus has worked with smallholder farmers in Eastern Kenya to increase agricultural yields by more than 150 per cent from 2016 to date, innovating through a simple "pay-as-you-store" payment system allowing farmers to pay as little as $0.1 cents to store perishable produce such as fruits and vegetables inside the portable solar cold rooms.
Thematic photo by Solar Freeze